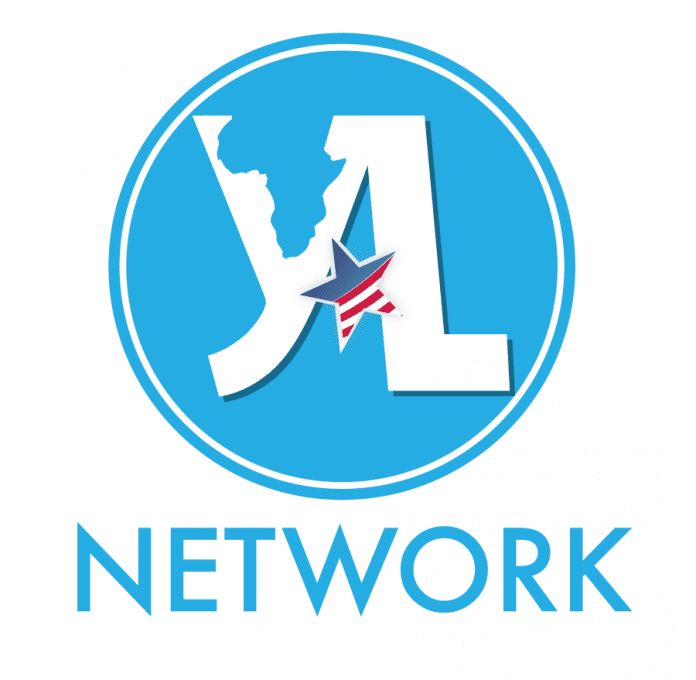 Application Deadline: April 14th 2017
The U.S. Embassy Abuja Public Affairs Section (PAS) announces a notice of funding opportunity for the John Paul Usman Award for Civic Leadership.  This is a program statement, outlining our funding priorities, strategic foci, and the procedures for submitting requests for funding.  Please carefully follow all instructions below.
Purpose of Grants: 
The purpose of this grant is to memorialize the late John Paul Usman, 2016 Mandela Washington Fellow, by funding project(s) submitted by YALI Network members from Nigeria focusing on his areas of interest:
Children's rights issues
Peace building.
Additional activities not eligible for funding include, but are not limited to: 
Social welfare projects;
Individual travel to conferences;
Construction projects;
Completion of activities for projects begun with other funds;
Projects that are inherently political in nature or that contain the appearance of partisanship/support to individual or single party electoral campaigns; and
Political party activities.
Award Information
Funding Instrument Type:  Fixed amount award
Floor of Individual Award Amounts:  N500,000
Ceiling of Individual Award Amounts: N1,500,000
Project and Budget Periods:  Grant projects must be completed before September 30, 2017.
Applicants should consider their budgets carefully and submit a budget commensurate with their project goals.
Eligibility Information:
PAS encourages applications from Nigeria YALI Network members or their organizations located in Nigeria including:
Registered not-for-profit and civil society/non-governmental organizations with at least two years of programming experience;
Individuals with two years of not-for-profit, project management, or education; experience.
This award is NOT open to alumni of the Mandela Washington Fellowship program or their organizations.
Application Submission and Deadline
Proposals should be submitted online to U.S. Embassy Abuja at the following email address: [email protected] using the attached proposal and budget templates. Applicants are also required to fill out the attached SF-424 form (Individuals and Corporates) and submit with their application. Applications are accepted in English only.  Final grant agreements will be concluded in English.  Applications that do not use the proposal and budget templates and do not submit the SF-424 will not be considered.
Depending on the response, U.S. Embassy Abuja will attempt to notify those proposals not selected.  Proposals will be accepted until April 14, 2017 and with positive responses issued by April 30, 2017.
For More Information:
Visit the Official Webpage of the John Paul Usman Award for Civic Leadership