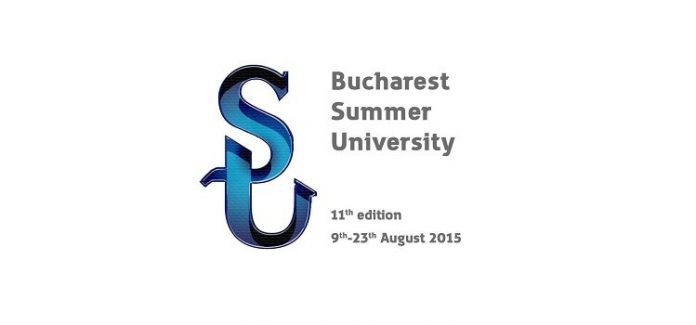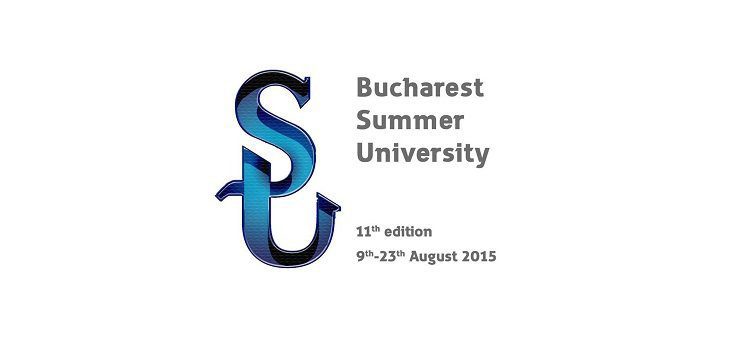 Application Deadline:  12 June 2015 for full scholarship application.
26 June 2015 for standard and partial scholarship application.
Bucharest Summer University is an international cultural and academic event, which will take place between the 9th and the 23rd of August, focuses on economic problems and related fields of interest and has as a main objective to promote the common academic values.
The Bucharest University of Economic Studies (ASE), Bucharest University of Economic Studies Students' Union (US ASE), Alumni ASE Association, through the Students' Senate, with the academic mentoring of the Faculty of Agrifood and Environmental Economics (EAM), having as educational partner the 'Dan Voiculescu' Foundation for Romania's Development (FDVDR) gladly invites you to take part in one of this summer's most interesting educational experiences: Bucharest Summer University 2015. This 11th edition of the international summer school, held annually in Bucharest, gathers students from all over the world to discuss different topics in the economics field.
The courses will take place between the 9th and 23th of August 2015. Together with speakers and professors from top universities and companies around the world, the 55 participants will spend 2 weeks in the campus of the Bucharest University of Economic Studies including one extended week-end exploring particular destinations across the country.

Requirements:
The participants of Bucharest Summer University are students currently enrolled in a bachelor's degree program, a master's degree program or a PhD degree program from both Romania and all over the world.
Upon successfully completing the two weeks of lectures, seminars, workshops and debates held and moderated by professors and national and international specialists, along with the final examination, the participants may obtain 5 ECTS (European Credit Transfer and Accumulation System).
Cost:
If you want to be considered for a Full Scholarship* you have to write an essay (1200 words in a Word document, written with Times New Roman, Size 12, Spacing 1,5) until the 12th of June on the following topic: Planning the entrepreneurial venture in agribusiness. 
Guidelines – Your essay may refer to the following points:

The main field of business;
Innovative characteristics of the field;
Recognizing opportunities;
Defining a business concept;
Product – service planning;
Management and organization planning;
Market analysis;
Financial planning;
Applying:
For More Information:
Visit the Official Webpage of the 2015 Bucharest International Summer School