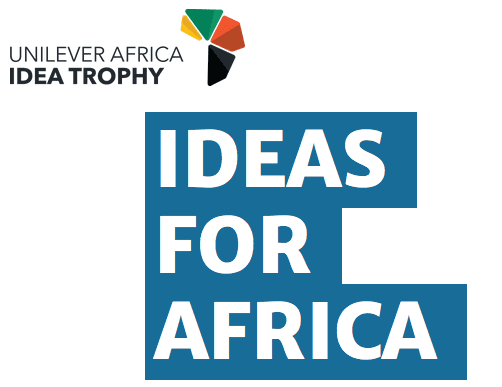 Application Deadline: Ongoing
This competition is all about the tools and experiences it has to offer and how each will positively impact you as an aspiring professional.
Want to jumpstart your career? Take part in the Unilever Africa Idea Trophy business challenge!
Unilever Africa Idea Trophy is a student business competition for penultimate year University students across Africa.
Designed and created to improve youth employability, it provides students with the opportunity to work on real-life business challenges in a creative and dynamic work environment.
As well as access to world-class training from Unilever's renowned leaders and work on some of Africa's most beloved brands.
This competition is aimed at full-time students of Bachelor's or Master's degree of all specializations, in their penultimate year of study. Students should not have acquired considerable professional experience yet (except for internships, apprenticeships and summer job experiences).

Eligibility Requirements
Students who are currently attending an MBA or a PhD programme or are working as interns or Trainees at Unilever are not eligible for Unilever Africa IdeaTrophy (UAIT).
Participants who reached the Country Finals (U-Camp) in previous editions of UAIT are not eligible either.
Students under the age of 18 are not able to apply.
All applicants must have a valid e-mail address and mobile phone numbers.
Application is open only to students who are citizens of the following African countries: Ghana, Kenya, Nigeria and South Africa.
You must be studying in your home country to be eligible for the competition.
How Idea Trophy Works
A multi-level competition, Unilever Africa Idea Trophy calls on penultimate year students to tackle and solve real business problems related to Unilever.
As competitors move through each stage, they will build on their work experience, improve their employability and develop their real-life business acumen.
What You Could Win
By participating in Unilever Africa Idea Trophy, you stand the chance to WIN a trip to the Global Future Leader's League at one of Unilever's global hubs!
Plus, a highly sought-after internship at Unilever, the Number 1 FMCG Employer of choice among students in 32 countries.
Apply Now for the 2015 Unilever Africa Idea Trophy Business Challenge