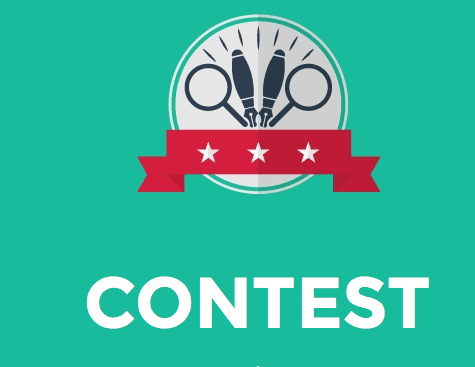 Application Deadline: 20th of March 2015 at 12 midnight
The aim of the Contest is to nominate the best journalistic research, the selection of which will be made by a jury, according to the criteria stated below, which are unconditionally and irrevocably binding on all participants.
Eligibility
Only natural persons from 18 to 30 years old (on the Opening date of the Contest) regardless of nationality and place of residence are eligible to take part in the Contest.
Participants are not obliged to have a journalism degree from a public or private school, or to be journalism students.
Natural persons meeting the age requirements are eligible to participate, even if they do not have professional experience in the field of journalism.
Modalities of Participation in the Contest.
Participants are required to undertake the following actions:

To fill out the application form available in the especially designed webpage of the Organizer www.ijp.gr and
To submit the research online. In case that the research is submitted in a language other than the Contest´s official language (Greek), it should be accompanied by an official translation.
Research shall be submitted in accordance with the following criteria
As 7z, ZIP, GZIP or TAR files with maximum size 50 MB or
Accompanied by links with relevant content. Links should be active during the whole Contest and 3 months after its Closing date.
Users who :
did not upload files
or did not include links or who included inactive links shall be excluded.
Prize of the Contest:
The winner shall be awarded a cash prize of two thousand Euros (2.000 €), which will come from a legal sponsorship.
The winner shall receive the prize after showing her/his identity card or passport on the day and at the time announced by the Organizer.
The prize is personal, non-transferable, non-assignable, it can neither be inherited nor exchanged for other objects.

1rst prize
A cash prize of two thousand Euros (2.000 €) for the best journalistic research

2nd prize
Software tools prize for data journalism (will be announced with the hackathon that will take part during this contest).
For More Information:
Visit the Official Webpage of the  Young Investigative Journalist Award initiative