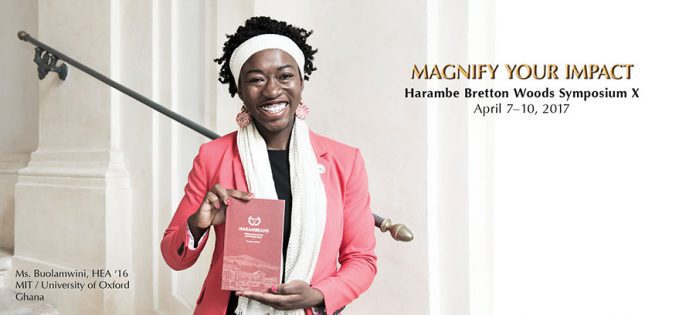 Application Deadline: December 30th 2016
The Harambe Entrepreneur Alliance is a network of highly educated young African entrepreneurs from leading universities in Africa, Asia, Europe and North America, spearheading social and business ventures across Africa.
If you know Young African Innovators who could benefit from angel investors, internships, scholarships and the experience of Harambeans, please nominate them to join the 10th class of the Harambe Entrepreneur Alliance.
Harambeans are young African innovators who are scaling social and business ventures across sectors, raised capital from prominent investors such as Mark Zuckerberg of Facebook, and gained the endorsement of the African Union, Vanity Fair and the Queen of England among others.


Admitted candidates will attend the 10th annual symposium at Tufts and Harvard University and Bretton Woods, April 7-10, 2017.
Application Procedure:
Apply: www.healliance.org/join
Nominate: www.healliance.org/nomination
For More Information:
Visit the Official Webpage of the 2017 Harambe Entrepreneur Alliance