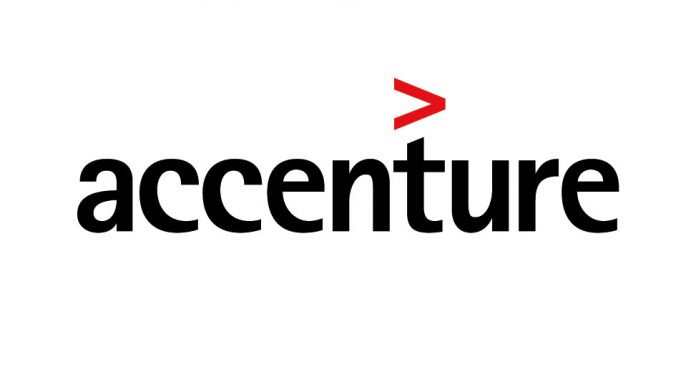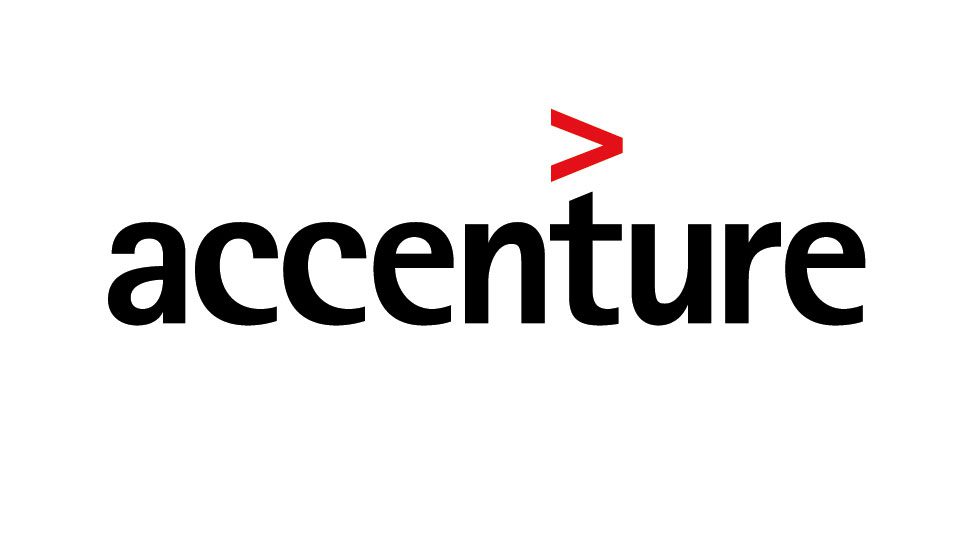 Apply now to be considered for the exciting 2018 graduate opportunities at Accenture in South Africa. Accenture are looking for candidates who want more than a career—passionate people who want to explore, test and continually grow their capabilities.
At Accenture, we change the way the world lives and works, shaping our client's futures across 40 industries in more than 120 countries.Our people are our greatest asset. Our 2018 graduate opportunities are for BIG thinkers who want to learn, grow and excel.
We transform, optimise and reposition businesses by harnessing the insight of a global network of experts. The result? We make our clients more successful in every aspect of their business.
So, how do we do this?

We devise the business strategy, help make the most of digital and emerging tech, and deliver the solution. We even handle our clients' business operations. We do this through five business areas: Accenture Strategy, Accenture Consulting, Accenture Digital, Accenture Technology and Accenture Operations, supported by Corporate Functions. We are the only company with the ability to integrate these capabilities, end-to-end, tailored to specific industries.
Accenture provides an incredible range of services, and we know that to do that well (and we do), we need driven people at the top of their game. This is why all team members are given every opportunity to learn, grow and excel.
At Accenture, we're:
Passionate
Collaborative
Inclusive
Thinking BIG
At Accenture you'll have the opportunity to…
Go further
Delve deeper
Experience more
Learn continuously
Hone your skills
Our reach is broad, and we deliver high performance – for our clients, communities, and ourselves.
So, do you…
Want to drive your career and do meaningful work?
Want to keep learning and sharpening your skills?
Want to work across industries, or specialise in one?
Want to become an expert?
Want loads of opportunities to develop and advance?
Requirements:
Excited about our 2018 graduate opportunities? We look forward to meeting you.
To succeed at Accenture, you'll need to be an achiever that thrives in a challenging, high-intensity environment. All degree types are considered across engineering, IT, humanities, design, and business science. While the skills required will vary, we look for graduates with the following characteristics:
An academic performer, with an agile, entrepreneurial and collaborative attitude.
Strategic and analytical skills.
Naturally curious, creative thinker with problem-solving abilities.
A strong entrepreneurial instinct and a willingness to take calculated risks.
Adaptable to change and able to successfully operate in undefined, unstructured situations.
An excellent communicator.
A strong will to continue to build and evolve your skills.
Apply Now:
FY18 Accenture Strategy Graduate Programme
FY18 Accenture Consulting Graduate Programme
FY18 Accenture Digital Graduate Programme
For More Information:
Visit the Official Webpage of the Accenture Graduate Programme 2018 for Young South Africans