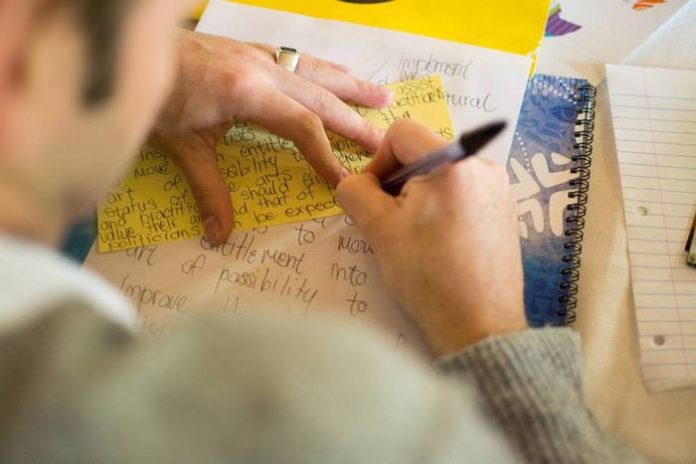 Application Deadline: June 30th 2016
Arterial Network announces the call for applications from arts organizations for the SHIRIKA programme 2016, created in partnership with the Cultural Development Trust and with seed funding from Africalia. SHIRIKA is a training programme designed to equip organizations with the necessary tools to become more viable and sustainable through best practice in financial management and governance.
SHIRIKA aims to support the work of arts organizations in Africa by improving the overall health and effectiveness of their processes and systems. The training programme is open to all arts organizations and invites them to share their experiences and challenges with the intention to provide real-time learning and applicable solutions. The programme has been designed as a continuous growing process, with the guidance of both experts and beneficiaries.
Once an organization has been selected for a 3 day workshop, they will be required to do the following:

submit the Shirika Health check before the training begins
attend the training
submit a portfolio of evidence (POE) 6 months later for assessment
The POE will show whether the organization has benefited from the skills learned in the workshop. After careful evaluation of the POE, organizations that qualify will be issued a certificate of competence with recommendations for further improvements.
Requirements
Applicants must meet the following criteria:
Be an organization working in or for the African Arts & Culture sector
Be in operation for at least 3 years
Be officially registered
Be able to have two (English speaking) staff members attend one of the workshops listed below (Venues TBC)
Cape Town, South Africa: 29,30,31 August
Bulawayo, Zimbabwe: 7,8,9 September
Kampala, Uganda: 19, 20, 21 September
Mbabane, Swaziland: 26, 27, 28 September
Dar es Salam, Tanzania: 10,11,12 October
Nairobi, Kenya: 1, 2, 3 November
Applications
Please send all required documents in ONE PDF document to [email protected] before the 30th of June 2016:
Latest annual report
Motivation letter from management team to express the needs and the will to change
Motivation letter from participants and their profiles/CV (top and medium level).
Completed SHIRIKA Health Check
Organizational Background.
Please note that incomplete applications will not be considered.
For More Information: