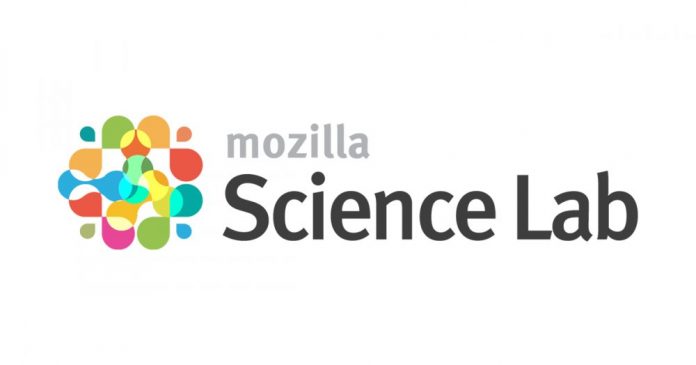 Application Deadline: May 14th 2017
The Mozilla Fellowship for Science is an opportunity to spend 10 months working with an institution (university or other academic affiliation) building open science projects that leverage the open web. If you are interested in open science, open access, open data or open source, and you'd like to make the world a better place through research and collaboration, you should apply for the chance to join other talented and brilliant fellows in the upcoming fellows' cohort.
This is not your typical research grant or academic opportunity, it's a chance to do something creative, splitting time between your own work, collaborative passion projects, as well as teaching and conference travel. Each of those activities is given equal weight during the fellowship, and you'll receive support, financial and mentorial, throughout your tenure as a fellow. You'll be joining a supportive community of fellows and alumni from our program as well as affiliate programs like the
Open Web Fellows
, contacts that will grow with you and continue to support you beyond the fellowship.
Further, you'll be joining the greater Mozilla network, and you'll have the epic opportunity to work on the open tech affecting a broad community of web contributors and consumers, you'll be a strong advocate for open science in that ecosystem and we'll support you as you develop professionally and personally.
Eligibility Criteria:
be currently employed at a research institution

have the ability to accept outside funds for this fellowship directly (i.e., not distributed through the institution)

be an early-career researcher (i.e., graduate students, post-docs, research scientists, lecturers)

specialize in scientific research: physical, life, social, library, or natural sciences

be able to travel

obtain support from their advisors. As fellows will be based at their home institutions, please note that a letter of support from their advisor is mandatory for consideration

have experience participating in open communities
Expectations
Mozilla anticipate applicants who:
champion change within their university or other institution around open source and data sharing
create code, curriculum and other learning resources that help others learn open science practices

participate in Mozilla workweeks, trainings and community events (MozFest, Global Sprint, Working Open Workshops, etc.)

serve as mentors and leaders within their communities

communicate and share openly their work on an ongoing basis (e.g., through GitHub repositories, scholarly preprints and blog posts)
Benefits:
a stipend of $60,000 USD*, paid in 10 monthly installments
a one-time health insurance supplement for Fellows and their families, ranging from $3,500 for single Fellows to $7,000 for a couple with two or more children

a one-time childcare allotment of up to $6,000 for families with children

an allowance of up to $3,000 towards the purchase of laptop computer, digital cameras, recorders and computer software; fees for continuing studies or other courses, research fees or payments, to the extent such purchases and fees are related to the fellowshi

coverage in full for all approved fellowship trips – domestic and international
For More Information:
Visit the Official Webpage of the Mozilla Fellowship for Science Program 2017