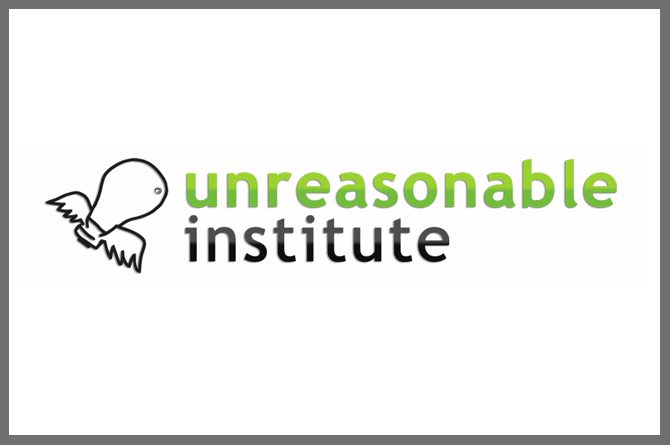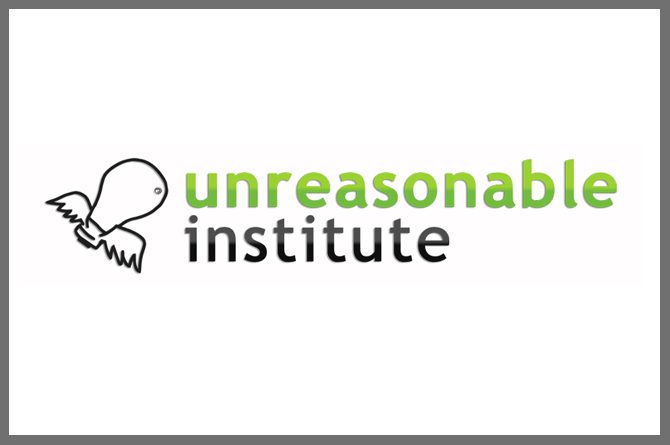 Each year, the unreasonble Institute unites 10-30 entrepreneurs (called "Unreasonable Fellows") from every corner of the globe to live under the same roof for six weeks in Boulder, Colorado. These entrepreneurs receive training from 50 world-class mentors, ranging from a Time Magazine Hero of the Planet, to the head of user experience at Google X, to an entrepreneur who's enabled over 20 million farmers to move out of poverty. In the process, they form relationships with 25 investment funds, receive legal advice & design consulting, and pitch to hundreds of potential investors at the end of the Institute. The goal is to accelerate these ventures so they can scale to meet the needs of at least one million people each.
The 2013 Institute will be open to teams (for the first time ever), and it will run from June 12th – July 24th, 2013.
Eligibility Criteria

You should be able to answer YES to the following questions in order to apply:
Is your venture addressing a massive social or environmental problem? By social or environmental problem, we mean things like global poverty, the spread of infectious disease, the oppression of women, etc.
Do you have a relentless entrepreneurial spirit and are you hungry to ensure your venture reaches global scale?
Are you a Founder or Co-Founder of your organization?
Are you able to make key, high-level, direction-shifting decisions (such as investment and major partnerships) on behalf of your organization? Typically, this is the role of a President or CEO, but doesn't necessarily have to be.
Are you currently working full-time on the development of your venture?  A full-time commitment is defined as a minimum of 40 hours per week.
If accepted, will you be able to attend the ENTIRE Unreasonable Institute from June 11th – July 25th, 2013 with no more than 4 days absence?
Do you have at least one team member who is currently full-time and will continue to work full-time on your venture while you are at the Unreasonable Institute? A full-time commitment is defined as a minimum of 40 hours per week.
Is your venture a for-profit company?  While in the past we've worked with both non-profits and for-profits, we'll only be accepting for-profit ventures for our 2013 Institute.
Are you preparing to scale? We do not select ventures at an idea stage. We are looking for ventures with a demonstrable impact and a business model that works.
Has your venture generated at least $1 in revenue from selling a core product or service? Although we make some exceptions to this criterion, we plan to select almost entirely ventures that have generated at least $1 in revenue. Why? We are looking for ventures that have market validation for their solutions and a strong business core as indicators of scalability. If you don't have revenue you will have to demonstrate strong validation for your solution some other way.
Can you read, write, and speak in English fluently?
Are you 18 years of age or older?


If you Meet the Eligibility Criteria Begin Your Application by Following this Link : The Unreasonable InstituteAll the Best ~ OFA.