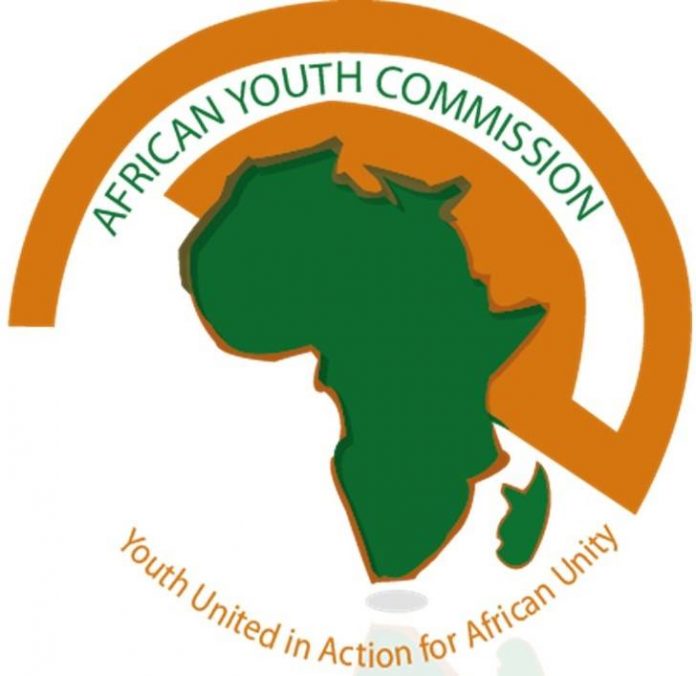 Application Deadline: 18 November 2016
Nominations are open for the upcoming African Youth Commission (AYC) 2017 to 2019 Elections for its executive council, and will close on 18 November 2016.
The African Youth Commission is the pan African youth version of the African Union Commission, representing the voice of youth and regional youth organizations across the African continent and Diaspora. It's the unique platform for young people from 55 African countries (including the Kingdom of Morocco).
To fit the criteria for nomination, candidates:
Must be between the ages of 15 and 35 years;
Must be national of any member state of African Union including the Kingdom of Morocco or African Diaspora, but do not need to be resident in that country;
Must subscribed to the ideals and Pan African vision of "an integrated, prosperous and peaceful Africa, driven by its own citizens and representing a dynamic force in the global arena";
Must be a representative of an existing youth structure operating in Africa or Diaspora and candidature endorsed by at least 5 members of the leadership of such structure. Individual representation is allowed BUT must be supported by at least 15 paid up members of the Commission before eligibility to run for office;
Must have a minimum of two years' experience in youth work or as a national, regional/continental youth leader or activist;
Must agree to pay for his/her annual membership fee as stipulated in the article 6, section 3 of the present charter before or on December 31st, 2016 and on or before January 31st of every calendar year after the election in 2017;
Must be able to complete the online nomination form and submit along with copies of relevant documents such as a letter of endorsement, biography and recent photograph, curriculum vitae plus either a national identification card or international passport or birth certificate and a manifesto outlining plans/declaration in which the nominee undertakes, if elected, to serve as a member of the Executive Council to fulfill his/her obligations and to respect the wishes of the voters;
Must be committed to hold a position for a maximum term of two (2) years renewable only once.
Read the present constitution, including expected roles and responsibilities of executive council officials. Then complete the online nomination form if you think you have what it takes to run for office.
The following positions are available and will be served for a two-year term:
The Executive Chairperson.
Deputy Executive Chairperson.
Commissioner for Peace and Security.
Commissioner for Political Affairs.
Commissioner for Trade and Industry.
Commissioner for Infrastructure and Energy.
Commissioner for Social, Economic and Environmental Affairs.
Commissioner for Human Resources, Science, Technology and Innovation.
Commissioner for Gender, Agriculture and Rural Economy.
Commissioner for African Diaspora and External Affairs
The first Executive Council elections would be conducted on transparent and democratic process of one vote per active member at the General Assembly plenary session in Addis Ababa, January 2017 and then, on the same timeframe, of every third year thereafter. After nomination and reference checks, approved candidates (semi-finalists) will be notified for acceptance and giving an opportunity to begin their campaigns from December 15th 2016, leading up to the elections in January 2017.
Members in good standing will go to the polls to choose their leadership team on Election Day, 24th January 2017 during the General Assembly.
Accepted candidates are expected to be part of national and regional delegations attending the General Assembly in Addis Ababa and must be physically present at the General Assembly.
Timeline:
The election schedule is as follows:
17 October 2016: Nomination of candidatures begins
18 November 2016: Nomination of candidatures closes
18 November to 16 December 2016: Notification of candidates (Semi-finals)
16 December to 10 January 2017: Candidates Acceptance and Campaign begins
10 to 23 January 2017 Election Preliminaries
24 January 2017 Election Day
25 January 2017 Installation Ceremony
25 January to 1 February 2017 Official handing-over ceremony by the interim coordinating committee and New Executive Council takes office
For More Information:
Visit the Official Webpage of the African Youth Commission.