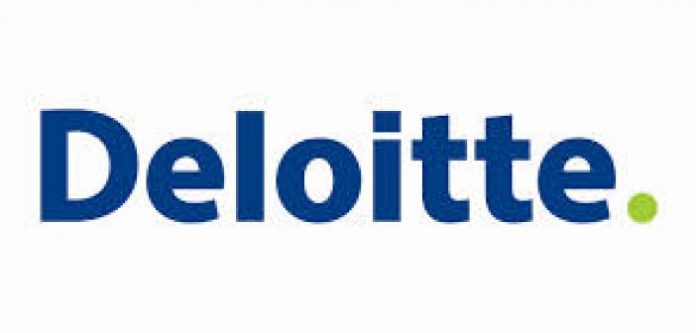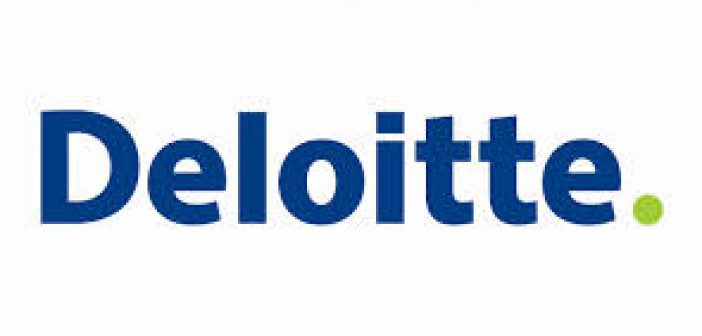 Deloitte is the largest private professional services network in the world. Every day, approximately 220,000 professionals in more than 150 countries demonstrate their commitment to a single vision: to be the standard of excellence, while working towards one purpose – to make an impact that matters.
In South Africa, Deloitte is one of the leading professional services organisations, specialising in providing Audit, Tax, Consulting, Risk Advisory and Corporate Finance services.In the Republic of South Africa, Deloitte operates as Deloitte & Touche. Deloitte & Touche is a part of Deloitte Africa. Deloitte Africa is a member of Deloitte Touche Tohmatsu Limited ("DTTL"), a UK private company limited by guarantee.
Data Analytics is the practice of using data to drive business strategy and performance.  It includes a range of approaches and solutions from looking backward to evaluate what happened in the past, to forward-looking scenario planning and predictive modeling.  Data Analytics spans all of Deloitte's functional businesses to address a continuum of opportunities in Information Management, Performance Optimization, and Analytic Insights.
Deloitte sssist its clients in solving a wide variety of data related problems and define strategies for them to better manage, interpret and monetize their data assets. We are the leaders in analytics both globally and in South Africa and work across all the big companies, with a large focus on financial services and a strong footprint into the rest of Africa.

Deloitte offer a 2 year structured programme that helps to fast-track your ability to deliver on data related projects and add significant value to clients within a short timeframe.
Requirements:
Offers will be made subject to the completion of your qualification.
One of the following qualifications will be considered:
* BEng or BSc and alike in Industrial/ Electrical/ Chemical/ Mechanical/ Civil Engineering
* BCom or BSc IT / Informatics/ Computer Science
* BCom Accounting & Economics/ Statistics/ Mathematics alike
* Honours or Masters Degrees are highly advantageous
Deloitte also require the following skills:
* Ability to present yourself in a competent and professional manner Clients at all times
* Active participation and proactive attitude to service delivery
* Ability to prioritise competing responsibilities
* Demonstrate lateral thinking skills and a broad approach to problem solving
* Ability to work efficiently and meet all deadlines
* Show enthusiasm towards learning
* Ability to pay attention to detail
* Independent, self-motivator with strong analytical skills
Benefits:
Team collaboration providing the opportunity to work with and learn from Subject Matter
Experts from various Deloitte Service Lines
Ongoing technical consulting and soft skills training that will aid you in any professional environment
Peer coaching and mentoring from Subject Matter Experts in the Deloitte Analytics team to ensure that you are well equipped to provide a quality service to our clients
Team projects which help to reinforce the principles learnt during the year
For More Information:
Visit the Official Webpage of the Deloitte South Africa Risk Advisory – Data Analytics Graduate Program – 2018