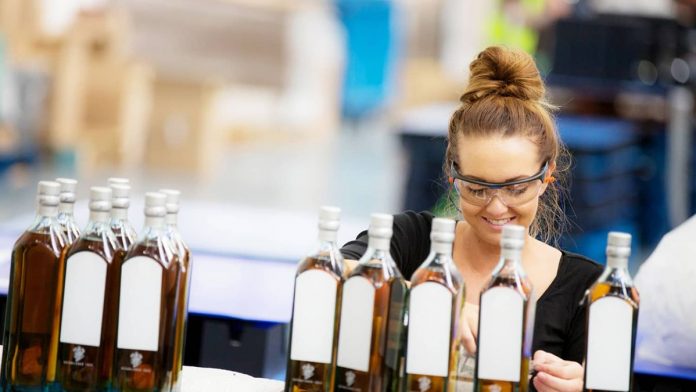 Application Deadline:unspecified
Diageo SA is looking for graduands to participate in an exciting 6-week internship program! During this time, you will be exposed to FMCG while developing functional and leadership skills
Successful candidates through the internship will be shortlisted to participate in our 2-year graduate program in 2020
Our internship program is to help students advance at an accelerated pace and be exposed to the real business world and start building a career at Diageo instantaneously.

Functions in: Supply Chain, Sales, Marketing and Finance
Market Complexity
Diageo SA operates in a complex, ever changing and extremely exciting market environment. Diageo SA has emerged as the leading spirits business in South Africa facing competition from long established competitors such as Distell and aggressive emerging players such as Pernod Ricard SA and The Really Great Brands Company (RGBC).
The liquor market in South Africa operates through multiple customer channels and routes to market. This is in order to effectively service consumers across an extremely diverse range of socio-economic circumstances, cultural affiliations and geographical ranges.
Qualifications and Experience Required
Studying towards relevant degree
Up to 2 years prior work experience
Organisational skills
Project and time management
Excellent Written/verbal communication
Resilience and drive
Innovative
For More Information:
Visit the Official Webpage of the Diageo SA Internship Program 2019