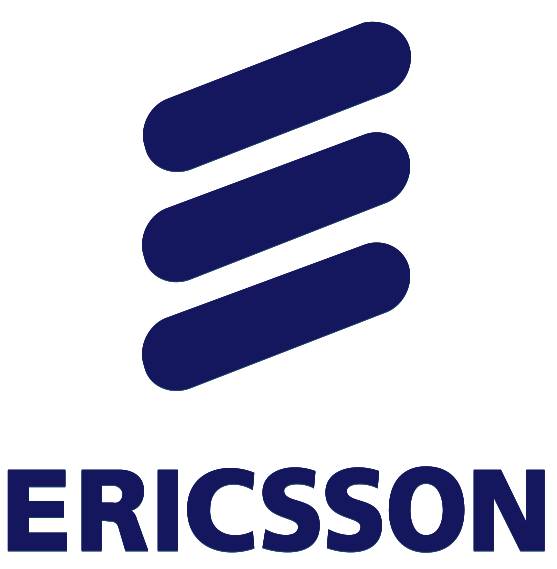 Application Deadline: Unspecified
Johannesburg, South Africa
Sales, Strategy, Marketing, and Commercial Management
Ericsson truly believes that a successful business can only be built on successful people and enables us to transform our business within a rapidly changing technological arena, through vision and diversity.
Ericsson attracts and develops high performing, competent and motivated individuals, by building on everyone's competence and ambition to succeed. We offer an exciting, diverse and challenging environment for this.
Our upcoming Marketing & Communications Digital Activation Graduate program for the duration of 12 months based out in South Africa or Lebanon depending on where the successful candidate will be coming from, will begin in September 2018 and we are looking for smart and innovative graduates to join. Is this you?

Graduate of the year 2017 or 2018 with one of the following degrees
You have just completed your University degree in Marketing, Communications, Business or equivalent qualification.
Benefits:
An opportunity to work for the Global leader in the Telecommunications industry.
Continuous learning and development.
On the job training and mentorship programs provided by senior experts in the industry.
Exposure to working in a multi-national and multi-cultural environment, as well as the most recent trends of global technology such as 5G, IoT, Cloud, etc.
Job Responsibilities & Tasks
Support in designing creatives
Assist in producing and ensuring brand consistency in Market Area (MA) videos, infographics and alike digital tools.
Support in the creation of content for digital (i.e. dotcom, blogs, email marketing…) and social media channels.
Support in managing Market Area (MA) digital and Social Media (SM) channels.
Involvement in ensuring news flow adaptation to Social Media (SM) and digital channels and accordingly adapt and activate the content.
Support in the development of concept and content creation of digital experiences and events.
Assist in collecting and reporting digital performance metrics for stable evaluation methods, possibilities for analytics and automation marketing.
Coordinate with the digital and social media agencies.
Collaborate in writing, testing, and optimizing landing pages for search engine marketing – both paid and organic.
Help manage PPC (pay per click) and other digital advertising initiatives.
Core Competences
Analytical
Communication knowledge & skills for professionals
Innovative Spirit
Digital Lifestyle
Presentation & English skills (spoken and written)
Knowledge of the following is advantageous:

Marketing & Digital communications
Project Management
Campaign Management
Conceptualization
Content Marketing
Behavioral Competences
Always-on-attitude
Organized & Service minded
Working with people
Relating & Networking
Adapting & Responding to Change
Inspirational & Planning
Job Requirements
Recently graduated in Marketing or Communications or similar
Available immediately
First experience in creative thinking, content marketing and channel management is an advantage
First experience from digital and online content marketing is preferred
First experience working in a dynamic and fast-moving environment not required but can be a plus
TV/video/digital production skills would be a plus
For More Information:
Visit the Official Webpage of the Ericsson Marketing & Communications Digital Activation Graduate Program 2018