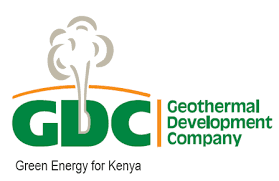 Application Deadline:26th February 2021
Geothermal Development Company invites applications from Kenyan youth (students) for a Three (3) months Industrial Attachment program for financial year 2020/2021.
To qualify for consideration, the applicant must be an on-going student and must possess a letter of introduction from his/her accredited institution of higher learning.
GDC does not use employment agencies nor charge for recruitment, interviews or medical examination.
Please note that Industrial Attachment at GDC is not a guarantee of employment within the organization.

For those applicants based in North Rift and have internet connectivity challenges; Drop the application in hard copy to the GDC Human Resource office in Kapkerwa. Hard Copy applications WILL NOT be received in any other GDC office.
For More Information:
Visit the Official Webpage of the GDC Industrial Attachment Opportunities 2021