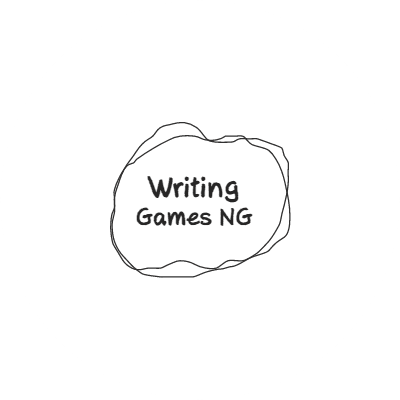 Application Deadline: September 11th 2017
Nigeria's biggest football website, Goal.com, and the University of Sussex are welcoming entries from suitably qualified candidates for the #WritingGamesNG 2017 essay competition.
Leading up to the 2018 FIFA World Cup, the title of this year's competition is:
"Making Nigerian football attractive in a digital age".
The competition is created to spur young Nigerians to write using football as a vehicle to explore their imagination.

The #WritingGamesNG competition is open to two categories of entrants this year.
Category 1, sponsored by Goal.com and the University of Sussex, is for final year undergraduates of Nigerian higher institutions/NYSC personnel across the country.
Category 2, sponsored by the Study Group, is for final year secondary school students and seniors in sixth form colleges from all over the country.
Terms and Conditions/Eligibility
Must be a final year student of a Nigerian university or a final year student in a secondary school.
Must be a current NYSC personnel.
IDs will be presented alongside entries.
By participating, entrants agree that their names, profiles and images can be used for publicity purposes for the competition.
Entries must be between 500-750 words and will be judged on the originality of ideas and creative solutions for the topic.
Entries will only be accepted via email, [email protected]
Entries close at midnight on September 11, 2017.
Winners will be announced on September 18, 2017, via the Goal website.
The organisers and judges have the final decision on winners.
All the entrants in the top 10 in both categories will be invited to an awards reception in Lagos in September.
Judges
The judges for the #WritingGamesNG 2017 are
Professor Dipo Salami of the Department of English, Obafemi Awolowo University, Ile Ife, and
Professor Richard Follett of the Department of International Recruitment and Development of the University of Sussex.
The competition is supported by, the Study Group, CampsBay Media, a sports communication company, NYSC and Writivism.
The prizes for this year's competition are detailed as follows:
Category 1
Gold Medal – 100,000 Naira and £500 #WritingGamesNG bursary for the University of Sussex MA in Creative and Critical Writing (2018 entry)
Silver Medal – 50,000 Naira
Bronze Medal – 25,000 Naira
Category 2
Gold Medal – 75,000 Naira
Silver Medal – 50,000 Naira
Bronze Medal – 25,000 Naira
For More Information:
Visit the Official Webpage of the Goal Nigeria/University of Sussex #WritingGamesNG Essay Writing Competition 2017