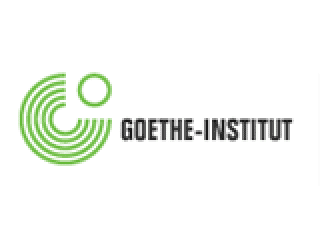 Application Deadline: 5 February 2021
In 2019 Goethe-institution sudan joined Fredrisch-Ebert-Stiftung in strengthening citizens of Sudan program, funded by the Dutch Embassy.
The Creative Campus is a cultural entrepreneurship intense training organized by Goethe institution as one of the pillars of the strengthening citizwns in Sudan program.
The campus targets early-middle stage creative and cultural entrepreneurs as well as initiative founders, who are looking for further develop their business and innovative skills following a design thinking and entrepreneurship integrated training model.

Upon finishing the campus, the participants will become part of the creative campus alumni who will have the opportunity to engage in the different pillars of strengthening citizens of sudan program.
The training will be conducted online and after its completion participants will become part of the creative Creative Campus collective. They will have the opportunity to engage in the different pillars of the SCS, and the potential to acquire further training to become facilitators of the Creative Campus programme.
Requirements
Goethe-Institut accepts applications from individuals working in a range of creative (social) enterprises such as:
Art spaces.
Music studios.
Graphic design companies.
Documentary films.
Fashion.
Media companies
Creative agencies.
Note:
Participants are required to complete the full training.
Participants should be team players and ready to share their business/initiative ideas as part of the campus' learning journey.
Participants should be motivated to be engaged under the umbrella of SCS and to propagate the learnings they will receive directly or indirectly.
The application deadline is 5 February. 
For More Information:
Visit the Official Webpage of the Creative Campus Programme 2021