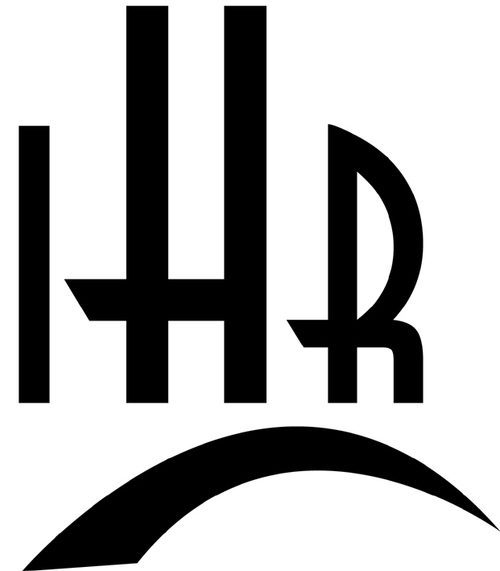 Application Deadline: 8 JULY 2015
This scholarship is awarded by the Trustees of the French Huguenot Church of London Charitable Trust, on the advice of the Institute of Historical Research. The award will be made to a student working for a higher degree on a Huguenot subject, i.e. the study of any activity of the French, the Dutch, the Flemish or the Walloon Protestants from the 16th century to the present, in any geographical area. 'Activity' will be interpreted in the widest sense.
ELIGIBILITY
Applicants may be of any nationality or academic affiliation, but they must be registered for a postgraduate degree in History, or a closely related subject.
STIPENDS
The value of the scholarship is £2,500.
APPLICATION FORMAT
Hard copy applications will be deemed ineligible. Only applications made using the IHR's online application system will be considered
Applications for which the requested supporting documents (one-page CV and thesis/dissertation summary) are not uploaded will be deemed ineligible.
Applications which do not receive their full complement of two supporting letters of reference will not be considered. It is the applicant's responsibility to ensure that his/her referees supply letters in support of the application.
REFERENCES
Once an application has been submitted, a standard email will be sent to the addresses supplied by the applicant in the 'Referees' section of the online application form.
the applicant's surname must appear in the subject line of the email.
APPLICATION CONTENTS
As well as completing the 'Personal Details', 'Education' and 'Referees' sections, applicants should also upload the following two documents:
Description of MA dissertation or PhD thesis (up to 1,000 words)
A one-page academic CV
Do not upload anything into the field marked ' Prize entry or research trip costings'.
THE DEADLINE DATE FOR THE RECEIPT OF APPLICATIONS WILL BE 1 JULY 2015. ALL REFERENCES
MUST BE RECEIVED AT THE IHR BY 8 JULY 2015
For More Information: