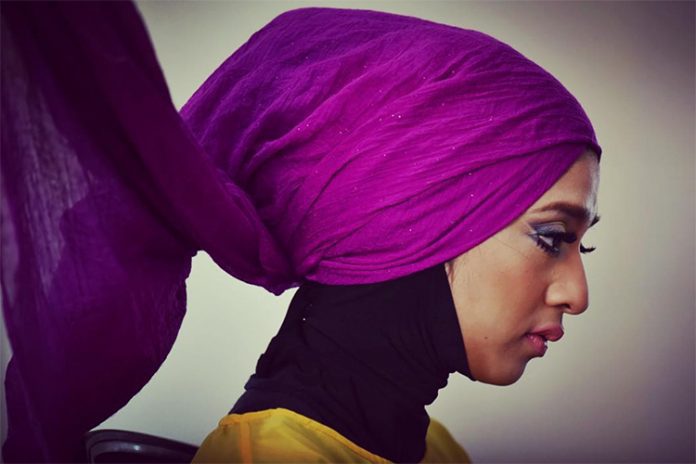 Application Deadline: 11:59pm EST December 12th, 2016
The International Reporting Project (IRP) is now accepting applications for reporting fellowships on women's rights or LGBTI rights.
11:59pm EST December 12th, 2016 is the deadline for applications that require travel in January and February 2017. Applications will re-open in January 2017 for travel on or after March 2017.    
Applicants may propose any stories that focus upon women's rights or LGBTI rights (or both). Topics might include:
gender- and orientation-based discrimination and violence;
• migration;
• human trafficking;
• early marriage;
• the role of culture and religion;
• reproductive, sexual and maternal health;
• vulnerability to and leadership on climate change;
• education;
• the effects of conflict upon marginalized communities;
• and other topics.
Special consideration will be given to applicants from and projects in Central America, Francophone West Africa, and South and Southeast Asia.

Eligibility Requirements
Staffers and freelancers alike are encouraged to apply.
The fellowships are intended for professional journalists who have worked for years as professionals and who have a record of outstanding achievement in reporting for influential media outlets. (This fellowship is not intended for students or for recent graduates without professional reporting experience.)
How to Apply
All applicants must fill out an application form. There is no deadline for applications; they will be considered on a rolling basis.
Each proposal must include an essay of at least 1,000 words describing the stories they would produce during the fellowship. IRP supports stories in a variety of media, including print, online, radio, television, photography, blog posts, social media and video.
Applicants are also required to submit a budget, which assists in determining the amount of the stipend. Typical costs include international and domestic transportation; fixers or translators; hotel accommodations; visas; food; and other expenses related to reporting internationally. We do not typically cover immunizations or travel insurance. Fellows are not required to submit receipts or post-fellowship expense reports.
Applicants will suggest the amount of time they would spend in the field, from two to seven weeks. (Fellows may also choose to extend their fellowships at their own cost.)
A telephone interview with finalists will also be a part of the selection process.
For More Information:
Visit the Official Webpage of the IRP Global Journalism Reporting Fellowships 2017