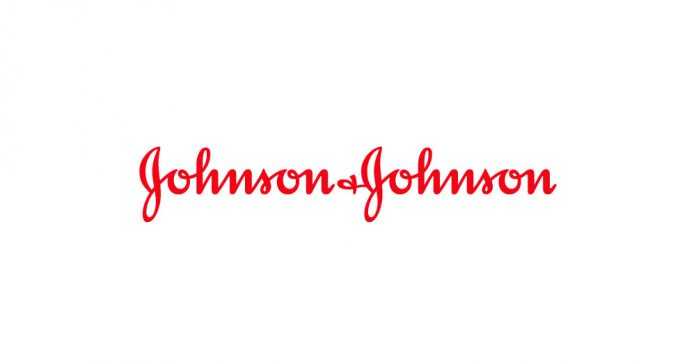 Application Deadline: January 21st 2018
Primary Location
Norway
Multiple Locations:Norway; France; United Kingdom; South Africa; Portugal; Belgium; Germany; Spain
Functions: Marketing
Organization
Johnson & Johnson (6067)
Job Function
Marketing
Requisition ID
00001B7T
Johnson&Johnson family of Companies is comprised of more than 250 operating companies in 57 countries employing 117,000 people. JnJ companies develop and market products in three business segments: Consumer, Medical Devices and Pharmaceuticals, and we turnover more than $91 Billion.
Job Description
Requisition ID: 00001B7T
Caring for the world, one person at a time'… inspires and unites the people of Johnson & Johnson. We embrace research and science – bringing innovative ideas, products and services to advance the health and well-being of people.

Employees of the Johnson & Johnson Family of Companies work with partners in health care to touch the lives of over a billion people every single day, throughout the world.
We are currently hiring for Interns to join our 2018 International Recruitment and Development Internship Program (IRDP). IRDP is a Leadership Development Program that identifies high potential talent to join our Consumer, Pharmaceutical, and Medical Devices organizations across Asia-Pacific, Europe/Middle East/Africa, and Latin America.
The IRDP Intern Program is designed to challenge and reward you personally and professionally. You will lead significant business projects with real-life implications, and present your analysis and results to senior leaders. The aim of the Program is to convert Interns into FT participants on the IRDP Program after Graduation. As an IRDP Intern you will make a significant impact on the business from your first day and will be an integral member of a cross-functional team. You'll also benefit from activities designed to encourage community amongst Interns and from structured development goals to help you drive success.
Opportunities on IRDP within our Johnson & Johnson operating companies extend across a broad range of functions including
Business Development
Supply Chain
Health Economics
Market Access
Regulatory Affairs.
Sales and Marketing
Qualifications
Candidate Requirements:
To apply for the 2018 IRDP Intern Program you'll meet the following criteria:
First year of either a full-time MBA, Master's, or PhD degree program and will be graduating after September 2018
Available full-time for a period of at least 8-12 weeks between April and September 2017
Fluent in English and the language of the country where the internship assignment is located
Legally authorized to work permanently (i.e. without time limitations, without restrictions or without need for work sponsorship) in the country where the internship assignment is located
Have four years or more of relevant professional experience prior to enrolling in a full-time Masters level degree program
Please only apply for this posting if you have the work authorisation and intent on joining the IRDP Intern Program in the EMEA region. Closing date for applications- 21st January 2018
For More Information:
Visit the Official Webpage of the Johnson & Johnson IRDP- MBA International Recruitment and Development Intern Program