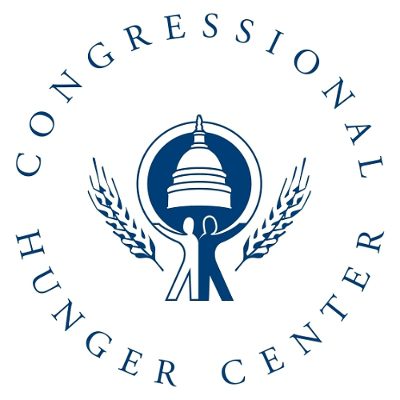 Application Deadline: January 11, 2017.
The Mickey Leland International Hunger Fellows Program develops emerging leaders committed to improving the food and nutrition security of people worldwide. It is a unique two-year program that combines field and policy work experience with cohort learning and professional development. The 9th class of Fellows, will serve from Oct. 1, 2017-August 31, 2019
Leland Fellows develop new skills while actively working to alleviate hunger and poverty in Asia, Africa, and Latin America. During the first year, fellows work directly to build food security in the field. In the second year, fellows apply their field experience to the design of sound development policy at the organizational, national, and international level.
In addition to their field and policy work, fellows take part in annual CHC-sponsored training sessions and a range of professional development activities aimed at further adding to their skills and expertise.
Each Leland class consists of 12-15 skilled and committed individuals. The application process for fellows is highly selective. Most Leland Fellows hold advanced degrees and have spent at least one year working or volunteering in a developing country.
Fellows work on a variety of issues related to food security, including:
Agriculture
Maternal and child nutrition
Advocacy
Climate change adaptation
Agribusiness development
Women's empowerment
Benefits
During their service, CHC provides the fellows with:
Financial support: Each fellow receives a financial package that includes a stipend, public market health insurance premium support, and additional subsidies toward housing and relocation costs.
Leadership development training: CHC provides the fellows two extended training sessions, one at the start of each fellowship year, that focus on developing leadership skills. Other training events and opportunities that fellows can access remotely are scheduled throughout the fellowship.
Advising: Throughout the fellowship, each fellow receives intensive professional development advising from a member of the Leland Program staff.
Professional Development Funds: Fellows may apply for additional funds in order to access courses, conferences or skills trainings to complement the work they are doing at their placements.
Membership in a dynamic learning cohort of fellows: Each fellowship class comprises a valuable learning community. Accordingly, we select placements and fellows in order to ensure a diversity of subject matter, type of work, experience and background.
Connection to an extensive network of alumni, partners and experts.
Apply Now for the Mickey Leland International Hunger Fellows Program
For More Information:
Visit the Official Webpage of the Mickey Leland International Hunger Fellows Program