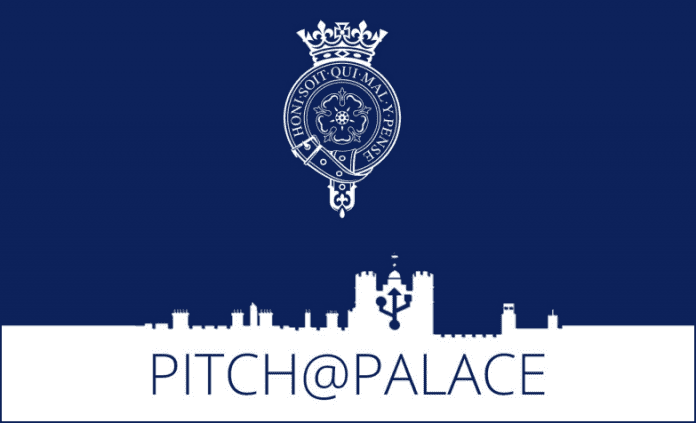 Application Deadline: September 13th 2019
[email protected] Global is the global platform for Entrepreneurs from markets across the world to access Mentors and Advisers, Distribution Systems and Supply Chains, Connections and Investment.
[email protected] Global helps Entrepreneurs and Audiences build access and connectivity around the world. It delivers growing international scale to [email protected], helping Entrepreneurs to access new markets and find new partners and investors, building prosperity and creating jobs globally.
Developing this interconnectivity amongst innovative businesses around the world supports the growth of all the international businesses and Entrepreneur Alumni.

[email protected] guides, helps and connects Entrepreneurs and early-stage businesses with potential supporters, including CEOs, Influencers, Angels, Mentors and Business Partners.
The aim is to:
Create introductions to Mentors and Advisors;
Through our Audiences, provide access to Distribution Systems and Supply Chains;
Make Connections; and
Help with Investment
It costs nothing for Entrepreneurs to apply. 42 Entrepreneurs are selected for each event and, following participation, remain within the [email protected] constellation for future support and development. Alumni Entrepreneurs continue to receive ongoing support, introductions and connections to the [email protected] UK and Global network.
For More Information:
Visit the Official Webpage of the [email protected] Global Competition 2019