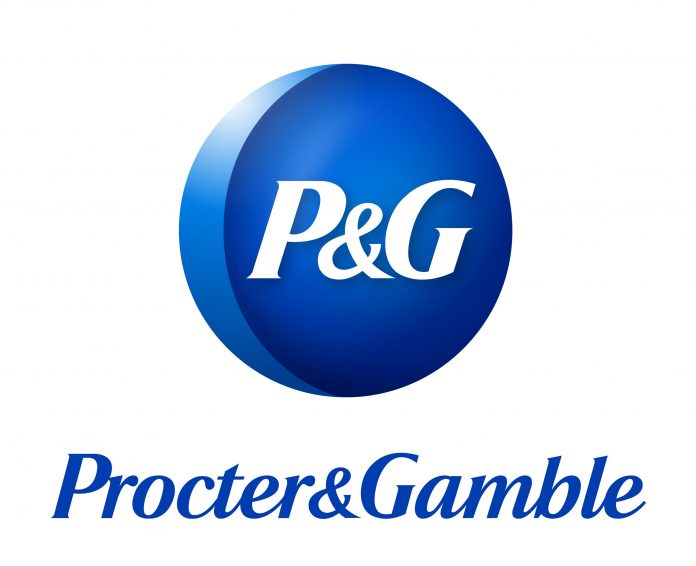 Job ID
BRM00000768
Locations
Nairobi, Nairobi
A P&G internship offers the opportunity to experience all that we have to offer – our work, our people, our values, and our culture. We believe there is no better way to learn about these things than to participate in them first hand. And that's just what you'll do as a P&G Intern!
Interns will have the opportunity to work on a P&G project assignment with real world responsibilities, tasks and working relationships gaining an understanding of how P&G works.
Main Mission:
Lead superior in-store planning & execution across all brands / categories at best-in-class Return on Investment within P&G and externally.
Scope of impact:

All categories & brands in East Africa Selling and Marketing Organization (Excluding Ethiopia)
Responsibilities
1. Landscape Analysis
Complete external landscape analysis (Kenya only) to establish current best in class execution on Point Of Sale Material, Merchandising, In store trial and promotions across all channels.
Execute internal landscape analysis of the India, Middle East and Africa regions to collect relevant Best In Class Instore Executions for possible reapplication (both Point Of Sale Material and instore consultants)
Recommend relevant interventions to P&G instore execution based on internal and external landscape analysis above
2. Point of Sale Material management
Update current "First Moment of Truth" matrix in line with Financial Year 17/18 shopper based design guidance
Analyze current Financial Year 17/18 FMOT plan vs updated guidance and recommend any changes required.
Complete Point of Sale Material per unit cost analysis (Total EA) over the past 5 years and project FY 17/18 spends vs budget and vs Year Ago, outlining areas of possible optimization.
Appraise current in house design process and recommend any opportunities to drive efficiencies.
Implement a Point of Sale Material order tracker for the purposes of reporting on time delivery while outlining key areas of delays.
Institute a Point of Sale Material destruction / wastage tracker to report on the same while recommending areas to drive efficiencies.
Improve Point of Sale Material warehouse tracking system to give visibility of POSM inventory levels and implement reorder levels at branch level.
3. In-store Trial
Look to regional Best In Class markets to reapply and fully document the current best approach for agency selection, staff training and material creation for instore consultants.
Complete Pre and Post analysis by store for the top instore executions by brand (Kenya only) to establish the Return on Investment of those activities and document learnings.
4. Capability
Contribute to growing and nurturing Best In Class brand-building instore agency and perform quarterly agency evaluation and lead capability action plan.
Track progress and issue learning summary
Duration: 6 Months
Qualifications
Qualifications