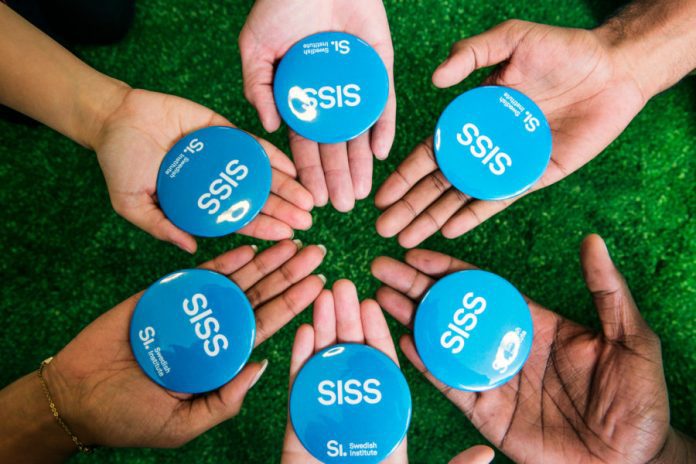 Application Deadline: 9th February 2018
Do you have ambition, leadership experience and a strong professional background? You could study for a master's degree in Sweden on a fully-funded Swedish Institute scholarship. Find out if you can apply.
An estimated 180 scholarships will be available for full-time master's studies in Sweden starting in the autumn semester 2018. Usually 1-2 % of the applicants can be awarded a SISS scholarship.
Requirements:

Benefits:
The scholarship covers
Tuition fees
Living expenses of SEK 9,000/month
Travel grant of SEK 15,000 *
Membership of the SI Network for Future Global Leaders (NFGL)
– a platform to grow your network and experience, while in Sweden
Membership of the SI Alumni Network after your scholarship period – a platform for further professional development and to stay in touch
* The travel grant is a one-time payment for the entire scholarship period. The grant is not applicable to students already living in Sweden.
Application Procedure
Application procedure – Step by step
Apply for a master's programme at universityadmissions.se

Date:

16 Oct 2017 – 15 Jan 2018

Apply for a SISS scholarship

Date:

2 Feb 2018 – 9 Feb 2018

Notifications from University Admissions

Date:

6 Apr 2018

Announcement of 180 successful SI scholarship recipients

Date:

26 Apr 2018