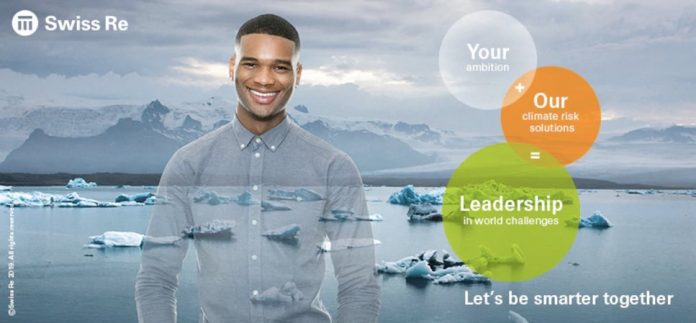 Application Deadline:31 August 2020.
Swiss Re is one of the world's leading providers of reinsurance, insurance and other forms of insurance-based risk transfer, working to make the world more resilient. We anticipate and manage a wide variety of risks, from natural catastrophes and climate change to cybercrime.
At Swiss Re we combine experience with creative thinking and cutting-edge expertise to create new opportunities and solutions for our clients. This is possible thanks to the collaboration of our 15,000 employees across the world.
Swiss Re are looking for graduates with strong interpersonal skills, who are eager to learn and broaden their knowledge and expertise. If you have a Bachelor, Master or PhD degree with up to 3 years professional experience – we invite you to apply to our [email protected] programme 2021.

The program offers you the chance to join the dynamic, fast-moving world of a leading risk knowledge organisation. Over an 18-month period, you'll receive on-and-off-the-job training, including a job rotation that gives you the opportunity to work across different business units.
Available Positions
For More Information:
Visit the Official Webpage of the Swiss Re Graduate Programme 2021