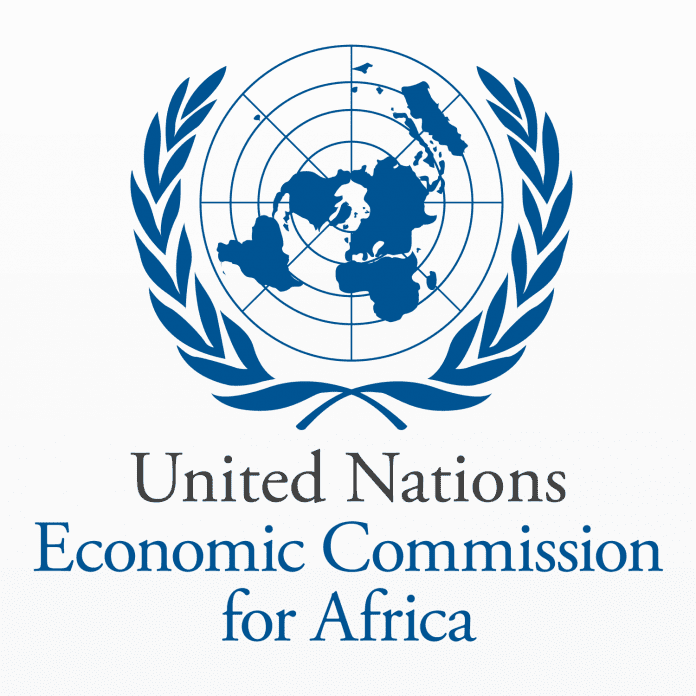 Deadline: 09 October 2014
 Functional Title : Research Fellow on Development Planning
Position : Research Fellow
Department/Office/Division: Economic Commission for Africa/Social Development Policy Division/ African Centre for Gender
The  United Nations Economic Commission For Africa is inviting applications from qualified young African Professionals in the area of natural resource management. Qualified women are particularly encouraged to apply. Fellowship within ECA aims to provide practical, on-the-job experience to the professionals as they build and develop their professional career at African development institutions, teaching and research think tanks or member States' government institutions. Fellows will also become familiar with the Commission's broad programmes and services to member States and sub -regional bodies in addressing natural resource management priorities in Africa.
Eligibility Criteria:
It is open only to nationals of United Nations Economic Commission for Africa member states.
Candidates applying for the position must be below 36 years of age at the time of the application.
Candidates currently enrolled in a Ph.D. programme or with an admission are also welcome to apply.
Benefits
Fellows will receive a monthly stipend of USD 3,000.
Fellows will be provided with a return air ticket between his/her country of residence and Addis Ababa, Ethiopia.
Fellows cannot be employed on ECA or United Nations regular positions within six months of completion of a fellowship period.
Fellows will work on a predefined project, designed to contribute to specific aspects of the work programme of the receiving section, the African Centre for Gender (ACG).
Terms of Reference for each fellowship assignment will be designed to guide the recruitment process.
Qualifications
Advanced university degree (Master's degree or equivalent) in economics, social sciences, or gender and development is required.
Work Experience
Proven research experience in the field of gender and development, economics, law or human rights would be an added advantage.
Language
English and French are the working languages of the UN Secretariat. For this post, fluency in oral and written English or French is required.
Good working knowledge of the other is highly desirable
How to Apply:

Clearly indicating your preferred area of consideration (in the cover/application letter), please submit your application package ensuring it includes at a minimum:
(1) A signed copy of application letter;
(2) A signed copy of Personal History Profile (please download the P11 Form at http://www.uneca.org/pages/vacancies;
(3) A copy of your High School/ university diploma/ degree(s) and Certification(s);
(4) A copy of your national passport.
ALL SUBMISSIONS TO BE SENT TO:
Subject Line: Research Fellow on Development Planning
Ref. No. HRSS/14 -09-1261