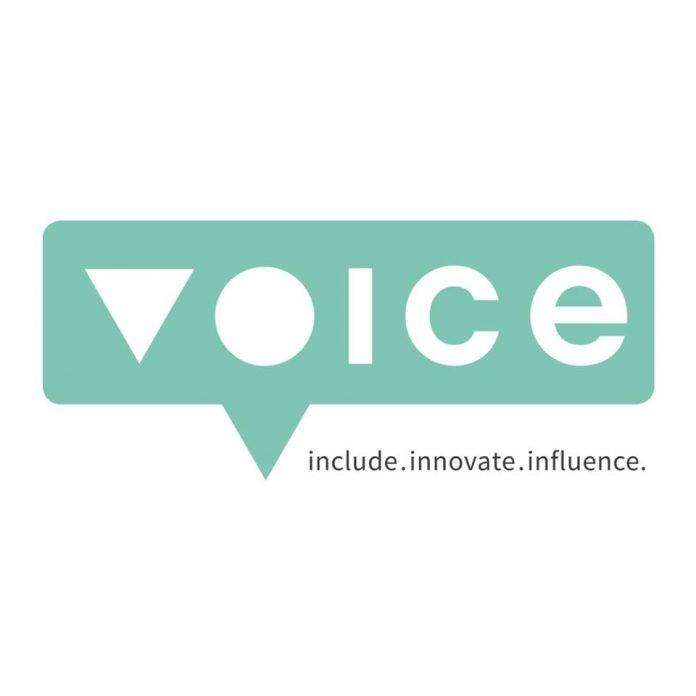 Application Deadline: 12th September 2017, before 23.59 pm EAT.
Is your organisation passionate about and adept at facilitating dynamic learning experiences with diverse groups of people?
Do you have deep and extensive experience working with civil society groups, including unusual suspects such as the business sector and techies across Kenya and Tanzania?
Do you practice participatory, creative, and transformative approaches in linking together communities online and offline?
Do you regularly identify opportunities for collaboration and research?
If you and your organisation said yes to all of the questions above, and you can demonstrate presence in both Kenya and Tanzania, then you are the right person/institution we are looking for!
Voice are seeking a dynamic learning organisation which will facilitate the linking and learning between Voice grantees and other stakeholders, within and beyond the granted projects. We are accepting proposals spanning 24-months and with a maximum budget of €200,000.
Linking and learning is at the heart of Voice. We aim to boost the collaboration, connectedness, sharing, listening, learning, creativity, innovation, and application of new knowledge amongst our grantees as well as with the wider community. We hope that this process produces evidence and innovative solutions to catalyse transformative changes for the most marginalised and discriminated groups.
These are the groups Voice Kenya and Tanzania supports:
People living with disabilities;
Lesbian, gay, bisexual, transgender and intersex (LGBTI) people;
Women facing exploitation, abuse, and/or violence;
Age-discriminated groups (elderly, youth, & children);
Indigenous people and ethnic minorities;
How to Apply:
Before you begin your application, review closely the Terms of Reference for this Call for Proposals. It outlines ALL the requirements and eligibility criteria.
If you feel you are eligible, please complete the following documents:
All applications must include the following documents:
Letter of Registration.
Last 2 financial annual statements.
Last 2 annual reports.
Submit the application form and the budget template via the Online Application System before or on 12th September 2017, before 23.59 pm EAT.
If your proposal is successful, we will publish it on our website as part of our commitment to complete transparency and in efforts to promote Linking and Learning.
Do you have any questions? Need clarifications?
Feel free to send us a message at the following email address [email protected]
For More Information:
Visit the Official Webpage of the Voice(s) Connected: Linking & Learning Facilitation for Kenya & Tanzania.