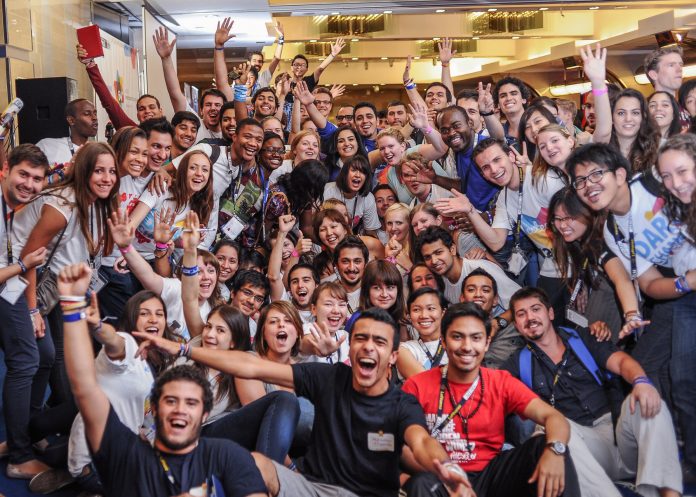 Application Deadline: 6pm GMT on 1st September 2019
In November 2019 the UK Foreign & Commonwealth Office in partnership with the UK Department for International Development and Restless Development will be hosting a Wilton Park Youth Dialogues Conference on making tertiary education #safetolearn.
The focus of the series is on creating a positive and action-oriented debate with emphasis on youth ambitions and opportunities in relation to employment, education, security and peace. It looks at how best to harness the energy and imagination of young people, whilst ensuring that they are equipped with the education, skills and tools that will allow them to become resilient and thriving citizens in a challenging world.
For More Information:

Visit the Official Webpage of the Wilton Park Youth Dialogues Conference 2019