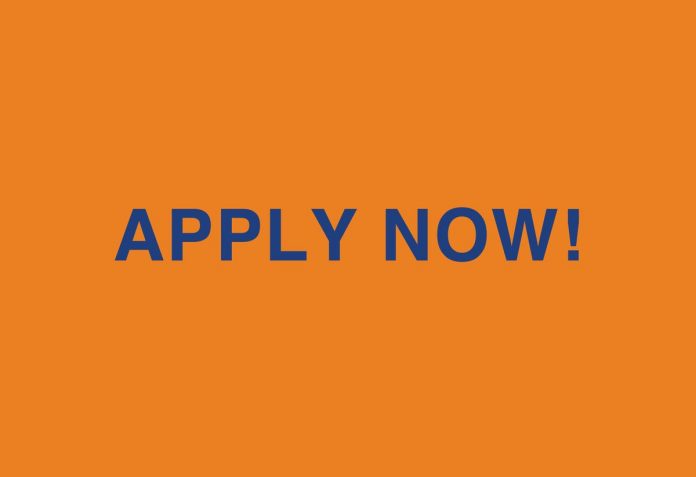 Application Deadline: 15 September 2017, at 21:00 (GMT).
Two calls for proposals will be launched, in June 2017 and in February 2018, with the objective to support projects implemented by organizations active in the audiovisual sector in the Southern Mediterranean region. The projects will be selected based on their potential to contribute to enhancing the participation female audiovisual professionals on local, regional and national scales and the image of women in audiovisual products. Beneficiaries awarded a grant in the first call for proposals will be eligible to apply for the second call after finalizing their project.
Eligibility Requirements:
Applications must involve at least two partners: one of the partners shall act as lead applicant and the other(s) as co-applicant(s).
Applicants must be established in the seven targeted countries[1].
Applicants must be legally registered organizations, i. e. non-profit organisations, public body, local authorities, SMEs or other economic operators working in the film or audiovisual sector as their professional core activity[2].
Lead applicants must be directly responsible for the preparation and management of the project proposal with their partners, not acting as an intermediary.
Lead applicants must have a valid bank account registered under their legal name.
Other conditions:

All applications must be submitted in English, the official language of SouthMed WiA. All official documents submitted in Arabic must include a translation into English or French.
Projects shall allocate 12,5% of the grant to activities related to mobility and capacity building, including the attendance of minimum two representatives to networking events and trainings across the region and/or other countries in Europe, which will be coordinated by SouthMed WiA team throughout the project implementation.
All applications must have an external audit assigned to the project proposal and forecast 2, 5% of the total budget to this end. The total cost of the audit shall no exceed 3000 EUR.
Eligibility of projects
 Duration
The projects shall start as of October 2017 and terminate by February 2019.
The projects' duration will be different according to the lot as follows:
Lot 1 Research: 12-16 months
Lot 2 Training: 12 months
Lot 3 Awareness raising and advocacy: 12 months
Submission of Proposals                      
 Applications must be submitted online using the application form.
The application form is online at the following link: http://www.smedwia.eu/en/services/presentation/
Deadline: Applications must be uploaded online no later than 15 September 2017, at 21:00 (GMT).
Applications shall be submitted in English.
Any question related to the preparation of the application may be sent by e-mail until 21 August 2017 [1] to the following address:

[email protected]

.
For More Information:
Visit the Official Webpage of the Women in South Mediterranean Audiovisual sector: Call for Proposals