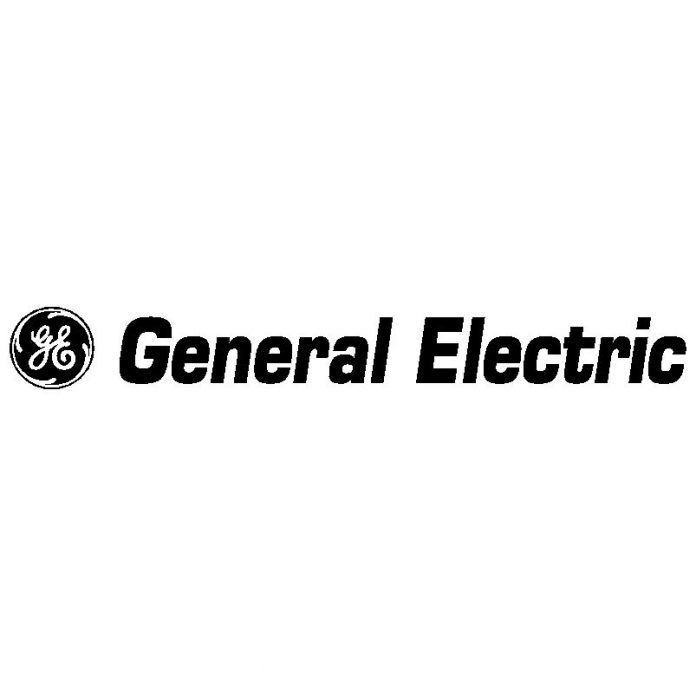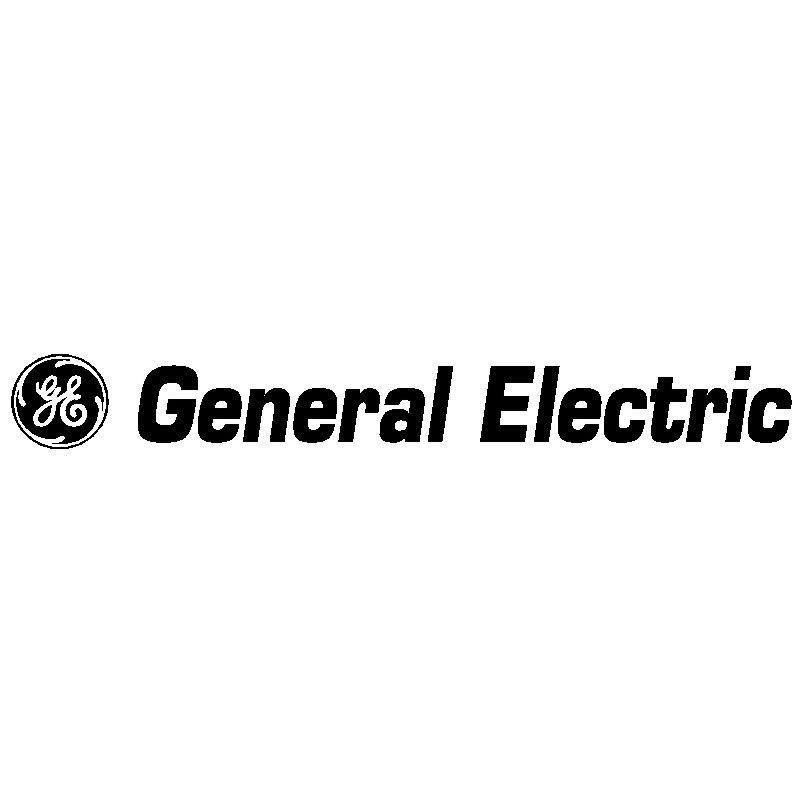 Application Deadline: 17th March 2013
GE is a global infrastructure, finance and media company taking on the world's toughest challenges. And GE is taking the strengths that have made us an industry leader and putting them to work in service of a new era of global business, with a focus on the world and the people we share it with. Through initiatives like ecomagination and healthymagination, GE is developing the next generation of products and services to improve the way we use resources, impact our communities and care for each other.
Join GE and you'll discover a career opportunity of incredible diversity – across disciplines and around the globe. No other company invests in the development, training and advancement of its employees the way we do, because we believe it is our innovative thinking that is our strength, and that strength is what enables GE to make a positive impact on tomorrow, today. From jet engines to power generation, financial services to water processing, and medical imaging to turning imaginative ideas into leading products and services. GE is imagination at work
Posted Position Title:     GE Africa Internship Program
Career Level:     CI
Function:     Business Management
Function Segment:     Administration and Support
Location:     Angola, Cameroon, Ghana, Kenya, Nigeria, Rwanda, South Africa, Zambia
City:     Nairobi
Postal Code:
Relocation Assistance:     No
Role Summary/Purpose:
GE is an equal opportunity employer, offering a great work environment, challenging career opportunities, professional training and competitive compensation.GE Africa's Internship Program (Pre-ECDP) is a newly created internship/co-op program designed to give college/university students challenging work assignments, developmental feedback, and exposure to leadership.

The duration of  the internship program spans a period of 3 – 6 months, and combines hands-on experience with formal performance feedback to help participants transition from a collegial environment to the workplace.
Essential Responsibilities:  The  internship program is open to college/university students of various disciplines including Sales, Finance, Human Resources, Field Service Engineering, Operations, Information Technology, and more.
As a valuable member of our team, GE Africa interns will receive many benefits including:
– Challenging work assignments
– Exposure to a multinational company
– Developmental feedback
– Opportunities to network with Leaders and other interns
Locations
GE is recruiting current high-potential college/university students to work in several countries including Nigeria, Ghana, Angola, South Africa, Zambia and Kenya.
Qualifications/Requirements:     
– Current college/university student in 3rd or 4th year
– Authorized to work in your country full-time and without restriction
– Must have an advanced to fluent level of English
– Ability to work in a fast-paced, changing environment
– Demonstrated team player
– Confident self-starter who has demonstrated drive
– Excellent organization skills, ability to independently prioritize multiple tasks and work to deadlines
Additional Eligibility Qualifications:  
Desired Characteristics:
– Demonstrated leadership ability
– High performer with a passion to achieve positive business results
– Curiosity and desire to learn and expand skill set
– Flexible, adaptable, and open to change
Job Segments: Engineer, Intern, Water Treatment, Wastewater, Business Manager, Engineering, Entry Level, Management
Apply Now for the GE Africa Internship Program 2013