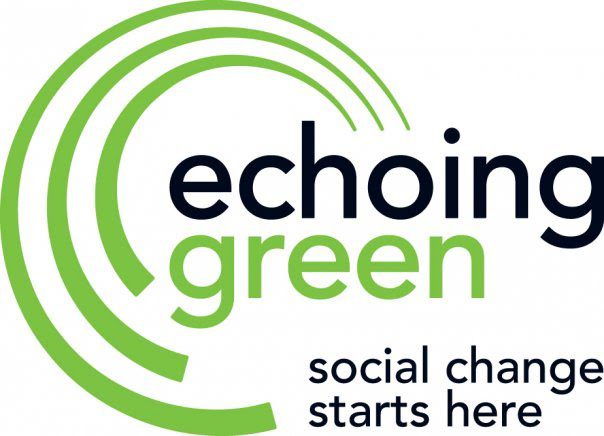 Deadline: January 6, 2014.
The  Echoing Green Global Fellowship is for smart young leaders who are deeply connected to the needs and potential solutions that may work best for their communities. Any emerging social entrepreneur from any part of the world working to disrupt the status quo may apply.
The Echoing Green Fellowship is a two-year Fellowship program that provides more than $2 million in seed funding to a diverse group of the world's most promising social entrepreneurs.
Those selected receive funding to help launch new organizations; access to Echoing Green's robust network; leadership development opportunities; and one-to-one support and counseling.
Eligibility Criteria
Applicants must be 18 years of age or older.
Applicants must have sufficient English fluency to participate in interviews and Echoing Green events.
Organization must be the original idea of the applicant.
Organization must be in a start-up phase.
Organization must be independent and autonomous.
Applicants must make a full-time commitment (minimum 35 hours per week) to the organization's development for the duration of the two-year fellowship
Partnerships (organizations co-founded and led by two individuals) may apply. Both partners must meet all eligibility requirements and make a full-time commitment of no fewer than thirty-five hours per week to the development of the organization.
Applicants can be citizens of any nationality and their organizations can be based in any country
Applicants must commit to attending Echoing Green's training conferences if selected as Fellows. All new Fellows attend a conference in summer the year they are selected, as well as a winter conference for two years. Echoing Green covers all expenses related to these events and will announce the dates a few months prior to each conference.
Note: Organizations may be for-profit or nonprofit.
Worth
The 2014 Global Fellowship will be awarded to individuals or partners representing up to twenty-two organizations who will receive:
A stipend of $80,000 for individuals (or $90,000 for two-person partnerships) paid in four equal installments over two years
A health insurance stipend
A yearly professional development stipend
Leadership development and networking gatherings
Access to technical support and pro bono partnerships to help grow their organization and a dedicated Echoing Green portfolio manager
A community of like-minded social entrepreneurs and public service leaders, including the Echoing Green network of nearly 600 Fellows at Large working all over the world.
For More Information:
Apply Now for the Echoing Green Global Fellowship for Social Entrepreneurs
Visit the Official Webpage of the Echoing Green Global Fellowship