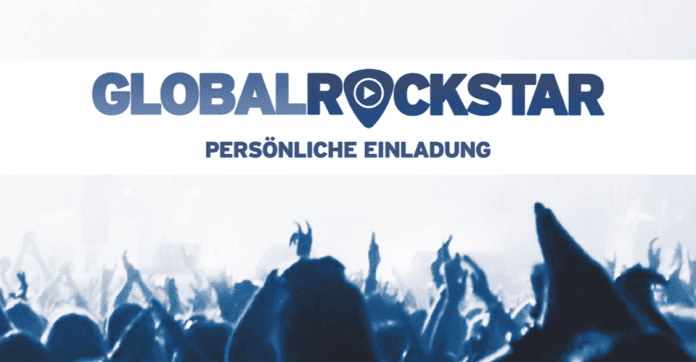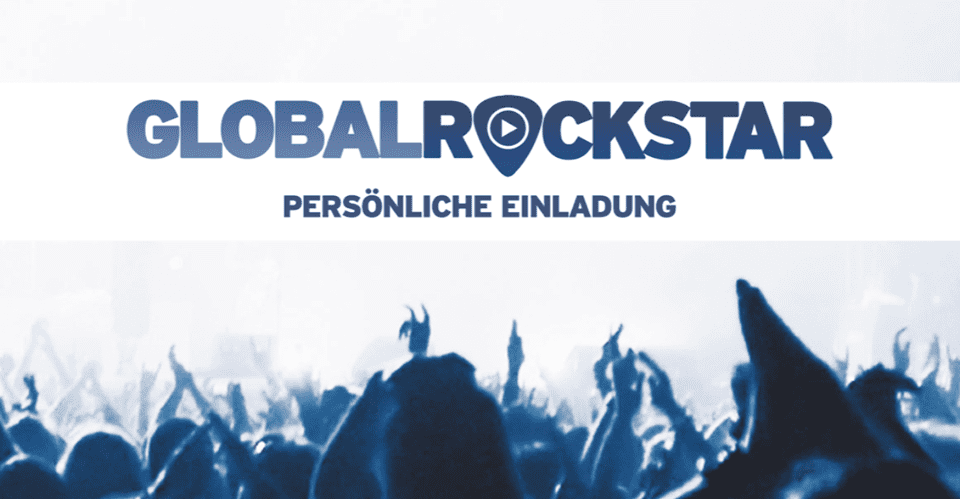 Submission Deadline: September 30th 2014
Global Rockstar conducts the world's largest online music contest. Fans can vote for their favorite artists for free via social media, and they can also support the artists via paid votes (ROCK'N VOTES): The artist gets 50 % of the net revenues from each ROCK'N VOTE. In return, the voter receives unique rewards from the artist. Artists can raise additional revenue from donation-based crowdfunding and from brand-sponsoring possibilities.
Your chance to win 25,000 USD!
National Preliminaries start on the 1st of September 2014.
Fan votes will decide one National Winner from each country.
All National Winners compete for a grand prize of $25,000.
Prizes:
The winner of Global Rockstar 2014 will receive a cash prize of $25,000.
2nd and 3rd place will win great equipment from AKG.
The prizes from AKG will be published soon.
New entries can win an AKG D5 microphone every week (Artist of the Week) and an AKG WMS 420 wireless system every month (Artist of the Month), until voting starts on 1st of September 2014.
Eligibility for Global Rockstar 2014
Musicians:
Singers, bands and musicians from any country in the world are eligible to enter the contest.
Entrants must be at least 16 years old.
Entrants aged 16 – 18 need a representative of legal age to be eligible to participate.
Songs:
Entrants must own all content (song, video and all parts of the content), or must have secured all necessary rights from any relevant third parties with respect to such content they upload and nominate, as set forth in the Terms and Conditions.
Only songs that are original in all respects are eligible to participate in a Global Rockstar contest. NO COVER VERSIONS.
Songs already nominated for Global Rockstar 2013 are NOT eligible for Global Rockstar 2014.
Song entries nominated for Global Rockstar 2014 may not be nominated in a future Global Rockstar contest.
How to Enter for the Global Rockstar 2014
Register here
Validate your registration / Verify your account using the email you receive from Global Rockstar
Click on "Participate" in the "Backstage" section
Upload a YouTube video link of your original song
Each entrant may nominate only ONE song.
Only original songs are eligible. NO COVER VERSIONS.
For More Information:
Visit the Official Webpage of the Global Rockstar Online Music Contest