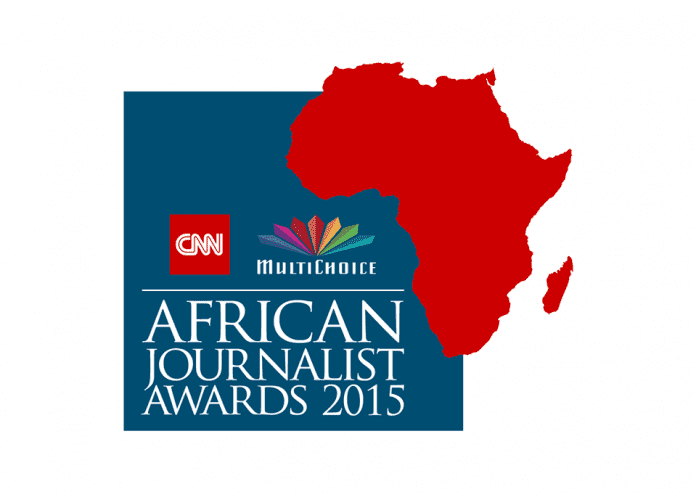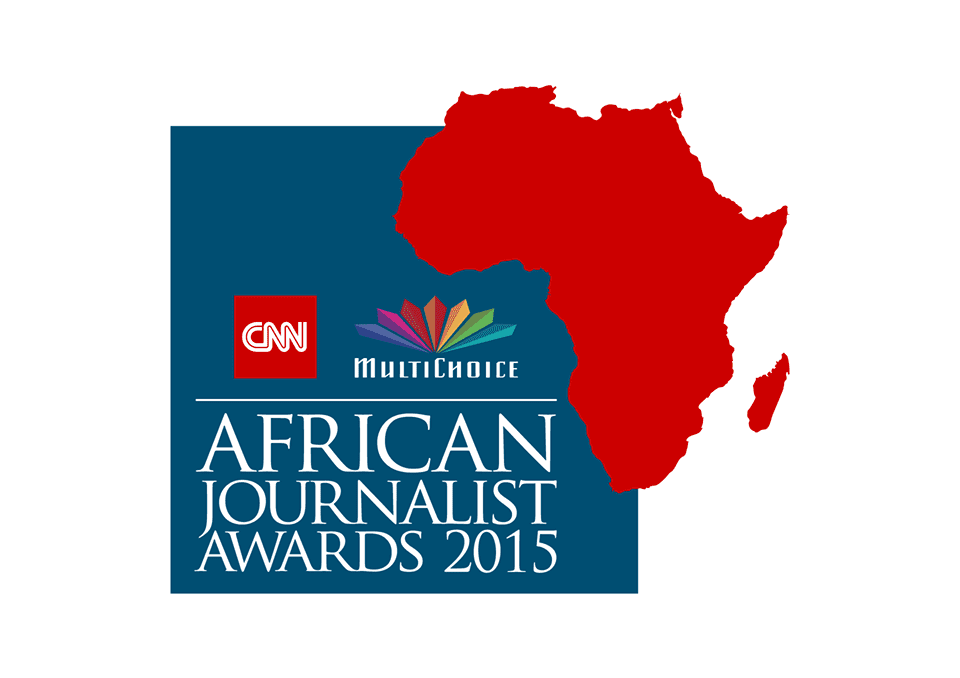 Application Deadline: May 11 2015
The 'CNN African Journalist of the Year Competition' was established in August 1995 to encourage, promote and recognise excellence in African journalism.
The CNN MultiChoice African Journalist Competition is the most prestigious and respected Award for journalists across the African Continent. Its objective is to reinforce the importance of the role of journalists in Africa's development and to reward, recognise and encourage journalistic talent across all media disciplines.
In the early nineties Edward Boateng, then Regional Director of Turner Broadcasting (CNN's parent company), was travelling around the African continent on business. During his travels he became concerned about the lack of respect journalists received and he decided to try and help them gain recognition for their hard work and commitment.

Eligibility Requirements:
The Competition is open to African professional journalists, whether directly employed or freelancers, working in the continent of Africa who have produced a story which has been made available as a printed publication or broadcast through an electronic medium (television; radio or digital platform) whose primary audience are based in Africa.
All entrants must be an African National and be at least eighteen years of age.
Entry Categories:
With the exception of the Mohamed Amin Photographic Award, All categories are open to all Media:
Culture Award
Dow Technology and Innovation Reporting Award
Economics and Business Award
Environment Award
Features Award
GE Energy and Infrastructure Award
Mohamed Amin Photographic Award
MSD Health and Medical Award
Coca Cola News Impact Award
Sport Reporting Award
Press Freedom Award
Prize:
Depending on the quality of entries, 13 prizes will be awarded in the categories listed in this entry form.
One of the category winners will be selected as the CNN MultiChoice African Journalist 2015. Subject to compliance with any legal or immigration requirement as necessary, the CNN MultiChoice African Journalist 2015 Award winner will be offered a return flight and accommodation at CNN Headquarters in Atlanta, USA.
The Journalists selected by the panel of judges will enjoys an all-expense paid finalists' programme of networking activities and workshops, culminating in the Gala Awards Ceremony
The CNN MultiChoice African Journalist 2015 Award winner will be seleted from the category winners and will receive an additional cash prize and will have the opportunity to partcipate in the CNN Journalism Fellowship at the CNN Headquaters in Atlanta, USA

Finalists in this year's edition of the competition will participate in a programme that will include a media forum and networking opportunities with senior journalists, editors, business leaders and media owners from across the continent, culminating in a gala awards ceremony later in the year.

The CNN MultiChoice African Journalist 2015 will have the opportunity to participate in the CNN Journalism Fellowship at CNN headquarters in Atlanta in the US.
Application:
Entries should be made in accordance with the instructions given on this entry form and must be submitted on, or before, May 11th 2015. After this date, the online entry website will be closed for submissions. No extensions will be made to this closing date.
Apply Now for the 2015 CNN African Journalist of the Year Competition for African Journalists
For More Information:
Visit the Official Webpage of the CNN African Journalist of the Year Competition