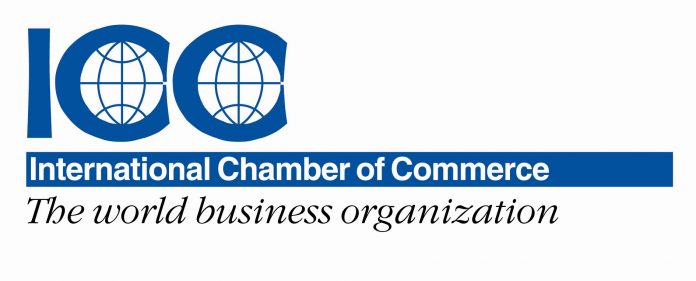 Application Deadline: November 13 2014
Department: Business Development
Internship title: Sponsorship Intern
Geographic location: ICC international headquarters – Paris, France
Availability: January 2015 – July 2015
Eligibility : Worldwide
The International Chambers of Commerce, the world business organization, is recruiting a sponsorship Intern to work across several departments (Policy Commissions, Arbitration, and World Chambers Federation). This wide and varied role includes developing ICC partnerships, sponsoring opportunities, advertising sales and new revenue streams. The successful candidate will work closely with the Global Partnerships Manager to explore and commercialize ICC content, products and services, and business networks.
Qualifications and skills:
All programs from Microsoft Office, InDesign, Photoshop/GIMP, Back office
Campaign management systems such as EmailVision
Proficient user of internet tools with good understanding of web marketing
Master degree or B.A in marketing preferred
Required profile:
Exceptional presentation, written and oral communication skills in English
Proven skills in research, writing, sales and project management
Ability to manage simultaneous projects in fast-paced working international environment with challenging deadlines
Organized, detail-oriented and ready to take initiative
Works well independently
Pro-active team player
Sales experience in an international organization a plus
Internship Details:
The applicant must be currently enrolled in a third or fourth year of under- graduate (BA/BSc.) or in a graduate (Masters) or post-graduate (PhD) programme, and will continue to be enrolled during the period of the internship.
Nationals from outside the European Union or Iceland, Liechtenstein, Norway, Andorra, Monaco, or Switzerland should get an appropriate visa from the French consulate.
The internship is gratified according to French law (€ 436 monthly)
The successful candidate will work on a full-time basis. The average working week is 35 hours.
Should you be interested in this opportunity, please send your CV and cover letter to Ms. Ketaki Tarhalkar at [email protected] before 13 November 2014.
For More Information:
Visit the Official Webpage of the ICC Sponsorship Internship 2015