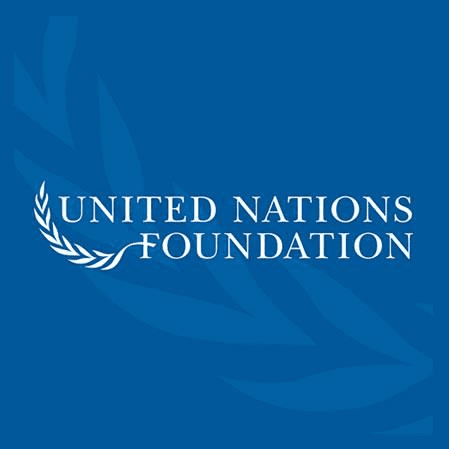 Application Deadline: Friday, November 14 2014
The United Nations Foundation has announced a fellowship for a select group of U.S.-based and international journalists in early January 2015 in Vietnam. The fellowship will provide journalists with the latest information on pressing health challenges and promising solutions, with a particular focus on Vietnam's immunization program and the strategies used to combat disease and improve child health in the region.
In close coordination with UN agencies, government ministries and other partners with in-country expertise, the fellowship will offer unparalleled, direct access to health workers, health experts and UN officials, as well as the opportunity to observe immunization campaigns and other health programs.
With support from the Bill & Melinda Gates Foundation, and with the collaboration of UN agencies and global health partners, this fellowship is designed to foster participants' understanding of the issues surrounding international development and global health, and will comprise on-the-record issue briefings, roundtables, conversations with experts and high-level officials, in addition to a number of site visits.

The Fellowship:
This fellowship is intended for U.S.-based and international reporters who do not have regular access to key experts in Vietnam, but are interested in global health, international development, and the United Nations.
Special consideration will be given to journalists whose portfolios include health or foreign affairs.
To apply, click here.
For more information
contact [email protected] or [email protected]
Visit the Official Webpage of the United Nations Foundation Global Health Press Fellowship