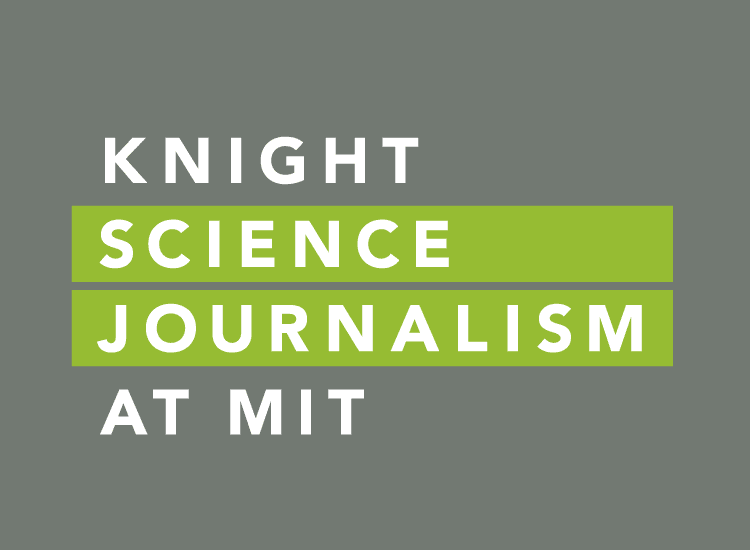 Application Deadline: Feb. 28, 2015
The Knight Science Journalism Fellowship is a nine-month Knight Science Journalism Fellowship offers time for learning and enrichment, away from the pressure of deadlines and job demands. Since 1983, the program has helped hundreds of journalists move to the next level in their careers.
The basic premise of the fellowship is to lay aside the journalist's normally narrow focus on getting "the story," and instead to explore science more deeply and more broadly—to follow intellectual digressions, to learn the history of a field, to understand how scientists and engineers pursue their work.
Eligibility Requirements:
Applicants must be full-time journalists, whether they are on staff or freelance. Part-time writers or producers are not eligible.
Applicants must have at least three full years of experience covering science, technology, the environment, or medicine; or at least five years of other journalism experience and a desire to cover those areas in the future.
Journalism experience must be in the years immediately prior to applying.
Applicants may be reporters, writers, editors, producers, illustrators or photo-journalists. They may work for newspapers, magazines, television, radio or the Web.
There are no educational prerequisites, nor is there an age-limit.
Professionals working in public information, public relations, the trade press, government or academia are not eligible.
Proficiency in English is necessary for Fellows to make the most of their time at MIT.
Stipends & Benefits
Beginning in 2015-16 Fellows will receive a stipend of $70,000, divided into ten installments over the academic year. The stipend is awarded to all Fellows, regardless of nationality.
Health Insurance: Fellows who elect to participate in the MIT Affiliate Health Insurance program may have their own coverage paid by Knight Science Journalism at MIT.
Knight Fellowship Programs and Activities
In addition to attending their individually selected classes and pursuing their projects, Fellows are expected to attend the following programs:
Seminars: Fellows meet regularly for seminars with top researchers and media professionals.
Field Trips: The program organizes several trips each year to locations of special interest to science and technology writers.
Digital Media Training: The number of storytelling channels open to journalists is multiplying, and we want its Fellows to return to the workforce with more technical skills than they had coming in.
Workshops: Occasionally the program organizes special 1- or 2-day workshops on science, technology, and journalism issues. Knight Fellows gain automatic admission to these workshop
Stipulations
To be awarded our 9-month academic year Fellowship, selected applicants must agree to the following requirements:
To reside full-time in the Boston/Cambridge area for the academic year: August 15 through May 15.
To attend all seminars, field trips, workshops, and new media training sessions arranged by the Knight Science Journalism program.
To participate in at least one science or engineering course per semester.
To refrain from professional work during the Fellowship, unless written permission has been granted by the Director.
For international candidates: To obtain a J-1 visa from the U.S. State Department after being awarded the Fellowship.
For More Information:
Visit the Official Webpage of the 2015/2016 Knight Science Journalism Fellowship