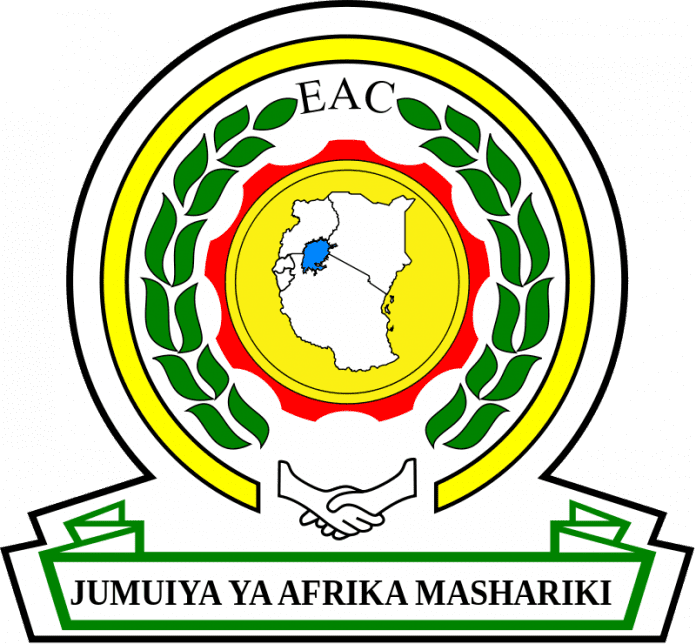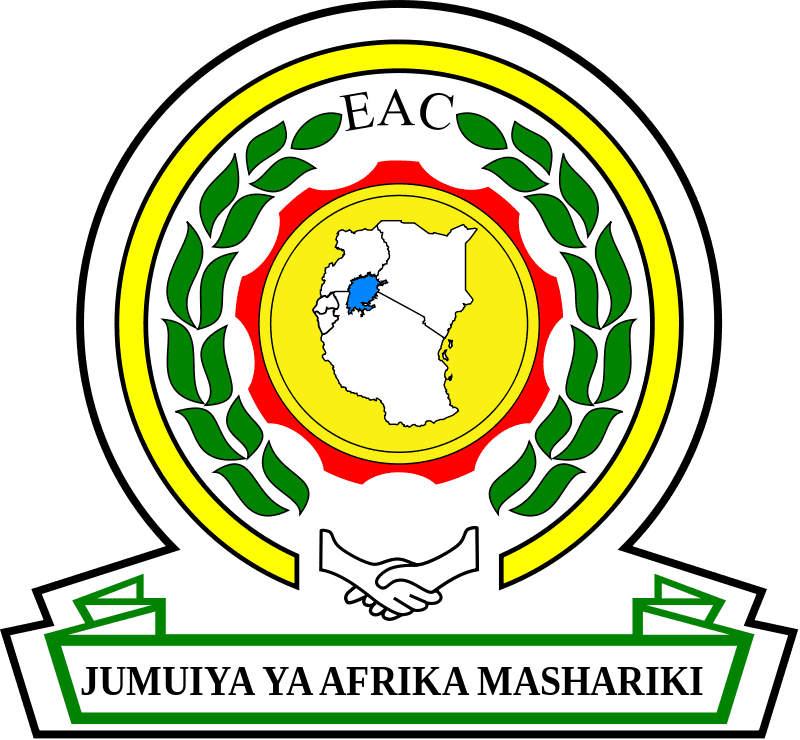 Application Deadline: 9th September, 2016 at 5:00pm East African time.
The 4th EAC Development Strategy on accelerating regional integration draws direct links between Peace, Security and democratic governance as well as advocates political commitment by EAC Partner States to adhere to EAC principles on fair, free, transparent, accountable, sustainable and peaceful elections to consolidate the foundation of political integration.
There is a growing concern about the manner in which young people are being engaged by political parties, especially during election cycles, at times promoting divisive rather than inclusive political participation. Youth are mostly engaged in the periods leading up to and during elections, with lesser engagement in the processes thereafter.
This limits the youth participation in the electoral process yet they are a key force for causing positive transformative societal change. As such, the 5th EAC University Students' Debate will focus on electoral democracy as a critical avenue for advancing the broad aims of the EAC integration, with youth as key stakeholders.

Guideline:
The debate is expected to bring together representation from university students, lecturers, academia, policy makers, media, youth leaders and one high school to participate in the event.
Six participants will be selected from each EAC Partner State, drawn from national universities, public, private and other institutions of higher learning.
The participants will be either on the affirmative or alternative strategy team but the Secretariat reserves the prerogative to ensure that both sides have equitable membership. More information will be submitted to successful candidates in good time to allow for sufficient preparations.
Requirements
Participation in this debate is limited to students who are in their second year at the university pursuing a degree.
Students who participated in the last four debates need not to apply to give an opportunity to others to take part.
Interested applicants with good analytical, communication skills; and a good command of English are encouraged to apply.
 Female students are particularly encouraged to apply.
Please note that the Debate will be conducted in English. The debate will be streamed live on the EAC website and other social media platforms like Twitter and Facebook will also be used to enable a wide participation of youth across the EAC region.
Benefits:
The East African Community Secretariat will cover transport expenses, accommodation and meals for the 6 participants from each Partner State during the two day event.
Expected Outcomes
The debate will also bring together representatives from academia, private sector, civil society, media and technocrats from the East African region who will listen to the debate and make their comments on the strength of the deliberations and make recommendations on the way forward for the debate.
The best debaters will be appointed as EAC Youth Ambassadors 2016/2017 with an obligation to spear head peer-to-peer learning in their respective universities in collaboration with the EAC Secretariat, the East African Legislative Assembly and Ministries responsible for EAC Affairs in the Partner States.
There will be a Dinner where a cash prize will be given to the Best debaters and the winning team.
In the spirit of promoting a sense of "EastAfricaness", it is expected that by the end of the debate, a bond will have been created among the students thereby shaping and nurturing the East African identity among the youth.
Participants would have been empowered to continue engaging in dialogue on matters of EAC integration and electoral democracy.
How to Apply
Applicants who are interested to participate should apply by submitting the following documents:
1 page motivation letter explaining why they are interested to participate and indicating which University they come from; the course and the Year of Study;
A two-page essay on "The Role of the youth in hastening peaceful electoral democracy and good governance in East Africa and
A two-page Curriculum Vitae, a copy of their national ID or Passport and their University Identity Card.
The written submissions should have a front of size of 12, bookman old style with single line spacing and sent as one attachment.
Please send your applications to – EAC Secretariat on Email: [email protected] and copy Ms. Barbara Kaboha, Program Assistant, EAC-Nyerere Centre for Peace Research, on email – [email protected].
The applications should reach EAC not later than 9th September, 2016 at 5:00pm East African time.
Please note that only successful candidates will be contacted.
For More Information:
Visit the Official Webpage of the 5th East Africa Community (EAC) University Students' Debate 2016