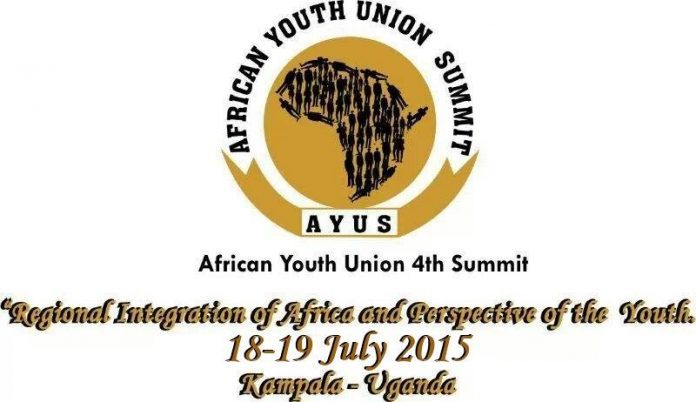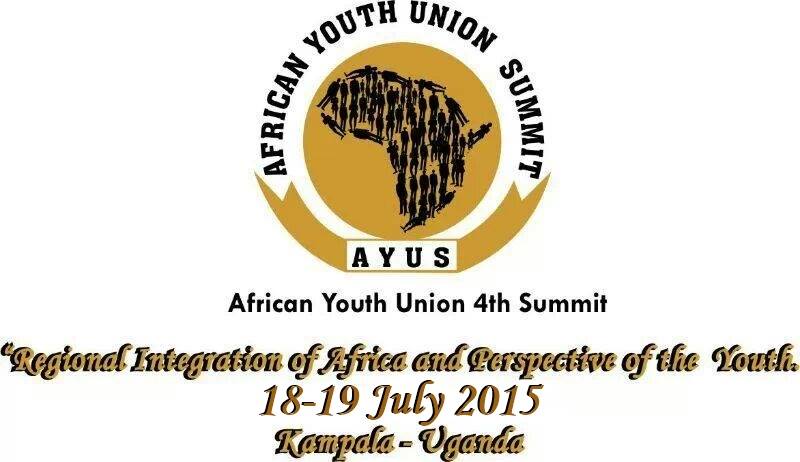 Application Deadline: May 15 2015
African Youth Union (AYU) is a Pan-African youth organisation with the largest representation in Africa. It bridges the gap between youth and governments as well as youth with regional bodies such as EAC, SADC, ECOWAS and the AU.
Regional Integration of Africa and Perspective of the Youth Summit is the first of its kind to be hosted in the history of Africa. The debate on regional integration for many decades has been kept at the top level. This year on Mandela Day (July 18) Young Africans across Africa will gather in Kampala Uganda to share their position and demonstrate commitment towards regional integration of Africa.
Summit Objectives
i. To facilitate a process that strengthens effective youth participation in the decision-making surrounding the regional integration of Africa.
ii. To facilitate effective partnerships with youth and youth organizations in the implementation of agenda 2063 and the regional integration of Africa.
iii. To create an inclusive platform involving youth that enables them to review the progress of regional integration, share ideas and experiences, and innovative approaches that effectively contribute to regional integration and Agenda 2063 and its implementation.
iv. To establish a follow-up mechanism that supports young people as partners in the process of regional integration and implementation of Agenda 2063
SUMMIT PARTICIPANTS
The summit shall be attended by at least 300 young people across Africa and 50 young people from the diaspora. The total number of participants including guests is expected to be 400.
SUMMIT DATES AND VENUE
The summit shall be held on Nelson Mandela Day (18 and 19 of July 2015) but will be preceded by a meeting of AYU national coordinators and the International Executive Council (IEC) on 17 May 2015.The summit shall be held at Hotel Africana, Kampala Uganda.
The summit will also be preceded by preparatory activities in different African countries that will include: Ghana, Cameroon, Burundi, Kenya, Tanzania, Zambia, Malawi, Nigeria, South Africa and Uganda.
Register Now to Attend the African Youth Union 4th Annual Summit,