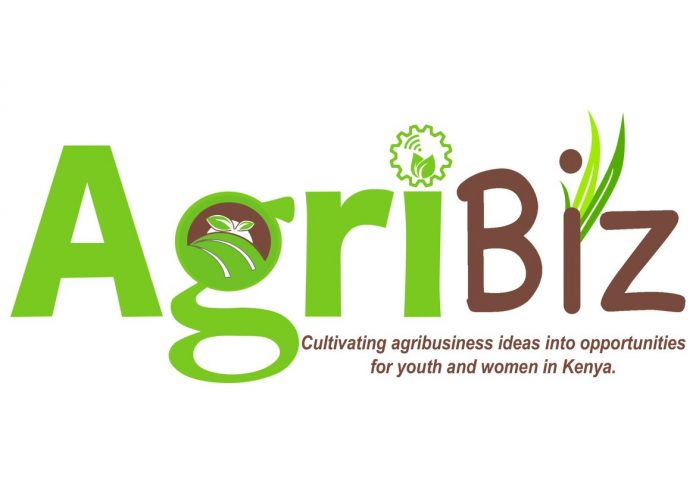 Application Deadline:12th March 2021
Agribiz Kenya Women and Youth in Agribusiness Programme 2021 for young Kenyans. AgriBiz is aimed at accelerating the engagement of women and youth in the agribusiness sector.
The call for applications for Machakos, Kisii, Uasin Gishu and Isiolo that has been opened today will run until 12th March 2021 after which successful applicants will be contacted. Youth and women from the neighboring counties are also eligible to apply.
The programme which is funded by the European Union and Danida at a cost of KShs. 5.1 billion aims at supporting 2,400 women and youth-led agribusiness enterprises across Kenya. We welcome youth and women in agribusiness in different parts of Kenya to apply for incubation into AgriBiz. Kindly click on the Business Incubation Hub (BIH) nearest to you and apply there.

Applying in a county that is too far from your enterprise will lead to automatic disqualification.
Agribiz 2021 Kenya Women and Youth in Agribusiness Programme Applications
For More Information:
Visit the Official Webpage of the Agribiz Kenya Women and Youth in Agribusiness Programme 2021