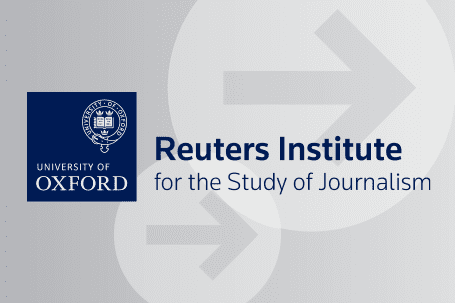 Application Deadline: June 17th 2016
This is a six month (two-term) Fellowship supported by the Asfari Foundation. It is open to experienced journalists, both in traditional and new media, wishing to undertake research projects on a variety of subjects, normally related to one of the Foundation's target countries or of its media.
The aims of the Asfari Fellowship are to professionalise and improve the standard of the media landscape in the region whereby young reporters produce knowledge and generate debate to actively engage the citizens of the Levant (and international audiences) on finding solutions to the challenges faced by their societies.
Requirements

Journalists from Lebanon, Palestine and Syria are eligible.
Candidates should ideally be based in the Levant region or Egypt or Turkey and intend to work there upon the completion of the Fellowship.

You must have a minimum of five years' experience working as a journalist in any specialism. In rare cases we will consider you if you have less than five years' journalistic experience, but you must be able to demonstrate an equivalent level of expertise.

You will be able to demonstrate a level of English that allows you to participate fully in the programme and write a research paper of publishable quality.

You will be given priority if you're proposing a research project within one of the Reuters Institute for the Study of Journalism's areas of focus.
Applicants are expected to
act as ambassadors for their country while in the UK (demonstrate the ability to inform others about the situation in the region and provide alternative perspectives to the debate of prevalent issues)
use enhanced skills and seek further avenues to better address audiences, locally, regionally and internationally
attain the ability to influence the debate and people's minds and perceptions
continue to enhance their knowledge and practices through consultations with their RISJ network
share their learning with colleagues and/or other media professionals and activists
For More Information:
Visit the Official Webpage of the Asfari Fellowship 2016 for journalists from the Levant