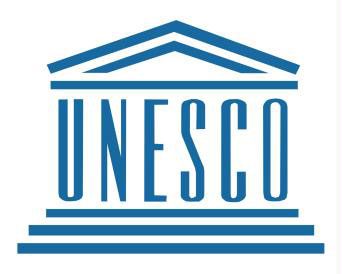 The UNESCO Chair & Institute of Comparative Human Rights at the University of Connecticut is pleased to accept applications for 9th annual International Leadership Training Programme: A Global Intergenerational Forum, focuses on young leaders specifically is because, more than any other group in society, their training will most likely have great and ripple impact on society.
Accordingly, the Forum will place premium on nurturing and developing young people for local and global leadership  and building bridges and a network of solidarity, which promote the sharing of experiences and understanding of, and provide an impetus for, the empowerment of young leaders that will enable them to play a crucial and constructive role in the development of human right in their communities and the world at large.
The Leadership Training Programme is informed by the principle of reciprocal consultation, learning and empowerment and cross pollination of ideas and ideals.
Participants will receive training in areas such as grassroots organizing, building coalitions, effective communication, use of media for human rights education, and understanding of the processes and relevance of restorative justice. It is planned that discussions will be conducted under the rubric of four principal areas; namely poverty, education, health, conflict resolution and/or transformation. Specific areas of focus will include issues such as human trafficking, the plight of children, refugees and war, hunger, HIV/AIDS, religious intolerance, gender discrimination, racism and classism, peace education and environmental concerns.
Benefits–
The UNESCO Chair Office will provide all conference participants with dormitory housing, meals and ground transportation in Connecticut during the Forum. The applicant is responsible for securing their own visa, air travel to the United States and travel to Connecticut.  Due to the volume of applications, only successful candidates will be notified.
Eligibility & Criteria-
Participants at the forum will be individuals (ages 18-30) from all over the world who have been involved in some capacity in human rights work in their communities.
Fluency in English is required. The forum will be held in English only.
Other Requirements-
In order to be considered for admission to the International Leadership Programme, please submit the following-
A completed and signed application form
Letter of intent (please attach as word, pdf, or text document)
Curriculum Vita/Resume (please attach as word, pdf, or text document)
Names and contact information for three professional references
Application Essay: Upon acceptance, applicant will be required to submit a final essay to complete the application process within three weeks of notification.
For More Information visit The Global Intergenerational Forum Website