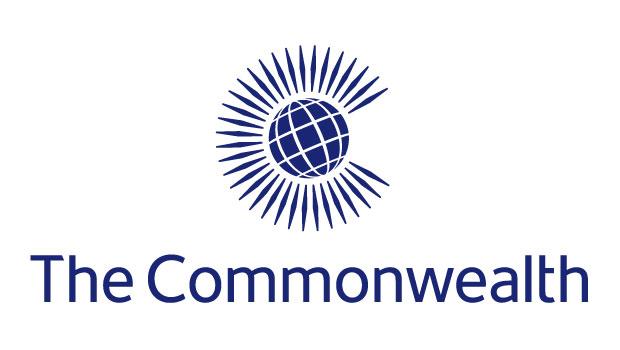 Application Deadline: 9 May 2016 at 5 pm GMT+1.
The Commonwealth Youth Health Network supports the work of the Commonwealth Secretariat and member countries in achieving health-related goals particularly SDG3 – to ensure healthy lives and promote well-being for all at all ages.
The network provides a platform for collaboration with young people on important national, regional and global health issues. It also strengthens the capacity of young people to engage with their communities, policy makers and wider stakeholders. It moves beyond recognising that young people are valuable human resources capable of developing into healthy and productive older adults and embraces them as catalysts for change.
The formal launch and expert meetings of the Commonwealth Youth Health Network is scheduled for the 22-24 June 2016 at the Commonwealth Secretariat in London, United Kingdom.

Requirements
Eligibility
be aged 29 years or younger by 1 June 2016
• be a national of a Commonwealth member country
• have relevant leadership experience in health
Benefit:
Sponsorship Available for travel to London, accommodation and meals for the Commonwealth Youth Health Network Launch in June 2016.
For More Information:
Visit the Official Webpage of the Commonwealth Youth Health Network