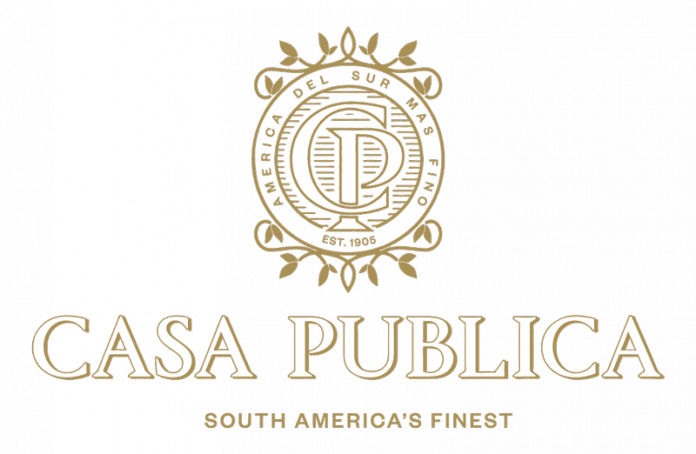 Application Deadline: Ongoing
Agência Pública invites international reporters to participate in Casa Pública's residency program. Brazil's first cultural center for journalism, Casa Pública functions as a support system and focal point for the production and discussion of independent and innovative journalism in Latin America.
This second edition of the program offers free housing and mentorship to its participants and seeks to create a support system for journalists interested in reporting on a wide variety of topics linked to human rights.
Application
The Residency Program will take place in two rounds. The first one will last from September
until November of 2017 and the second one will take place from January to March 2018.
Applications will remain open through this entire period and will be accepted on a rolling basis
Requirements:
Reporters outside of Brazil, or Brazilian journalists residing abroad, who work with independent media outlets and have a proven track record with international reports;
Reporters who can fluently speak Portuguese, or Spanish;
Reporters who are available to stay in Brazil for 15 days between the months of September to November 2016 or between the months of January and March of 2018
Reporters who can guarantee that they will publish the pieces produced during the program in a media outlet they collaborate with.
Registrations must be made through the online form as of August 11th and will remain open during the two rounds of the program. At registration, the reporter must include:
●His/her name and contact information;
●City and country of origin;
●Which languages he/she speaks;
● CV;
● The name of the independent site for which he/she works;
● Name and contact of editor responsible;
● Summary of the story the reporter wants to investigate;
● Work plan, detailing how they plan to carry out their reporting;
Benefits:
Casa Publica will offer selected journalists the following:
a) Two vacancies per month, between the months of September and November from 2017 and
between the months of January and March 2018;
b) Accommodation at Casa Pública during the residency, in a shared room, and use of the
facilities in the house, such as Internet and telephone. Casa Pública is located at Rua Dona
Mariana, 81 – Botafogo – Rio de Janeiro, close to the Metro and well located for getting around
the city;
c) Residents receive mentorship and guidance from Agencia Publica's team throughout the
entire process of developing their stories
d) Publication of part of the content produced, in Portuguese, on the Agência Pública site
(apublica.org);
Participating reporter's responsibilities
In return, Agência Pública demands that the reporter:
● Guarantees travel insurance including medical coverage out of his or her own pocket;
● Publishes the report produced during the residency program in a foreign outlet;
● Certifies in writing that they will maintain contact with a foreign outlet that is also in accordance with the terms of these guidelines;
● Casa Publica will not be held responsible for the following items, which will exclusively be the responsibility of the reporter:
● Visa to enter Brazil;
● Purchasing plane tickets;
● Daily expenses including meals
● Insurance/medical treatment;
● Expenses related to contracting a fixer;
● Travel expenses;
● Translator services;
● Tourist services;
● Equipment insurance
Timeline
August 11th- Application process for the Casa Publica Residency Program begins.
September 1st 2017 – First round of residencies begins
November 30th 2017 – End of the first round of residencies
January 8th 2018 – Second round of residencies begin
March 30th 2018 – End of the second round of residencies