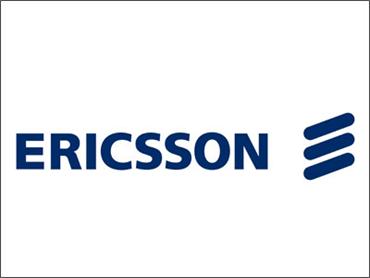 Location: , NG
Company: Ericsson
Req ID: 33732
As an intern, you won't simply be standing on the side-lines. You'll be immersed in a hands-on learning experience by contributing to key projects aligned to our business, while building your professional network with some of the best and brightest in the ICT industry.

This will allow you gain true understanding and experience of what a career in the ICT Industry means and what it is like, to work in Ericsson. This program runs for either 3 ot 6 months.
Ericsson is a world-leading provider of telecommunications equipment & services to mobile & fixed network operators. Over 1,000 networks in more than 180 countries use Ericsson equipment, & more than 40 percent of the world's mobile traffic passes through Ericsson networks.
Qualifications and Professional skills  
To be eligible for this internship you must be currently undergoing an undergraduate/post graduate course in a reputable University, possess English language skills to a business level and have the legal right to work in Nigeria.
Minimum of 2nd Class Upper CGPA in any discipline related to "Pure & Applied Sciences, Engineering, Social Sciences and Environmental Design & Management" as at the time of application
In addition to a cover letter (kindly state your expected start date in this letter) and an uploaded CV, applicants will be required to upload a copy of his/her valid School ID card, as well as letter of introduction for the internship program from the School (SIWES Letter) (not applicable for students who are currently enrolled outside Nigeria)
Excellent communication and cooperation skills, team oriented as well as self-dependent and structured approach to work
Eagerness to contribute in a team-oriented environment
Ability to work creatively and analytically in a problem-solving environment
Good communication (written and oral) and interpersonal skills
Sustain high levels of focus, effort and energy
Set challenging objectives to achieve high standards of performance
fluent English
Good knowledge of different MS Office applications
Location
          Nigeria, Lagos
Start
July 2014 (for the 6 months program) or latest October 2014 (for the 3 months program)
Apply Now for the Ericsson Telecommunication Undergraduate Internship for Nigerians.