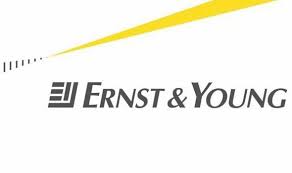 Ernst & Young is looking for Advisory Graduates to join its Risk Assurance and Internal Audit business units in Johannesburg.
As a member of the Advisory team, you'll contribute technically to Advisory client engagements and internal projects. An important part of your role will be to actively establish internal and external relationships. You'll also identify potential business opportunities for EY within existing engagements, and escalate these as appropriate. Similarly, you'll anticipate and identify risks within engagements and raise any issues with senior members of the team.
In line with EY's commitment to quality, you'll confirm that work is of high quality and is reviewed by the next-level reviewer.
Client responsibilities

Participate in Advisory engagements
Work effectively as a team member, sharing responsibility, providing support, maintaining communication, and updating senior team members on progress
Participate and assist in preparing for meetings with target management teams
Help prepare reports and schedules that will be delivered to clients and other parties
Develop and maintain productive working relationships with client personnel
Build strong internal relationships within Ernst & Young Advisory Services and with other services across the organization
People responsibilities
Contribute to people-related initiatives, including recruiting and retaining IT Advisory Services professionals
Maintain an educational program to continually develop personal skills of staff
Understand and follow workplace policies and procedures

Addtional requirements
Strong academic record including a degree
English language skills – excellent written and verbal communication
Strong analytical ability
Strong problem solving ability
For More Information:
Visit the Official Webpage of the Ernest and Young Advisory Graduate Program 2017