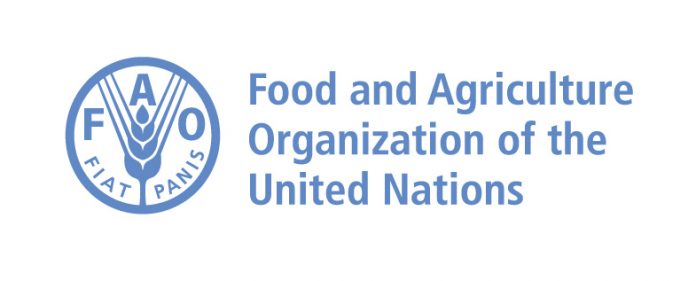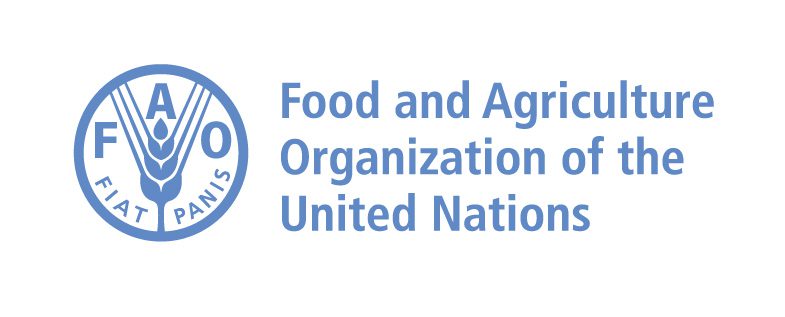 Application Deadline: 31 December 2017
The Food and Agriculture Organization of the United Nations (FAO) leads international efforts to defeat hunger and to support development in member countries in the areas of agriculture, fisheries and forestry. FAO's mandate is to raise levels of nutrition, improve agricultural productivity, better the lives of rural populations and contribute to the growth of
the world economy.
The Fellowship Programme is designed to attract fellows, typically PhD students, researchers and professors, who have an advanced level of relevant technical knowledge and experience in
any field of the Organization. They are willing to fulfil their specialized learning objectives and at the same time, contribute their technical expertise and knowledge through time-bound arrangements with FAO.
Assignments should be in line with FAO Strategic Objectives and UN Sustainable Development Goals.
Reporting Lines
The fellow will report to an assigned supervisor.
Technical Focus
The fellow will be assigned to different fields of work according to their profile and to the needs of the Organization.
Tasks and responsibilities
The fellow will perform the functions specified in the Terms of Reference (TOR), prepared by the hiring office before the beginning of the assignment and agreed by the fellow
Requirements:
Graduate or post-graduate degree (Master's or PhD) or be enrolled in a PhD programme.
Working knowledge of at least one FAO official language (Arabic, Chinese, English, French, Russian or Spanish). Knowledge of a second FAO official language will be considered an asset. Only language proficiency certificates from UN accredited external providers and/or FAO language official examinations (LPE, ILE, LRT) will be accepted as proof of the level of knowledge of languages indicated in the online applications.
Be nationals of FAO Member Nations
Age: no age limits.
Candidates should be able to adapt to an international multicultural environment, have good communication skills and be knowledgeable in the use of basic computer programmes.
Candidates with family members (defined as brother, sister, mother, father, son or daughter) employed by FAO under any type of contractual arrangement are not be eligible for the Fellowship Programme.
Candidates should have appropriate residence or immigration status in the country of assignment
ADDITIONAL INFORMATION
All applications will be reviewed and only qualified applicants will be contacted directly for interviews by the hiring office.
FAO does not charge a fee at any stage of the recruitment process (application, interview meeting, processing).
Incomplete applications will not be considered. If you need help, or have queries, please contact: [email protected]
Applications received after the closing date will not be accepted.
FAO does not provide remuneration to fellows.For other issues, visit the FAO employment website:  http://www.fao.org/employment/home/en/
HOW TO APPLY
To apply, visit the iRecruitment website at http://www.fao.org/employment/irecruitment-access/en/ and complete your online profile. Only applications received through iRecruitment will be considered.
Candidates are requested to attach a research proposal
For More Information:
Visit the Official Webpage of the FAO Regional Fellowship Programme 2018