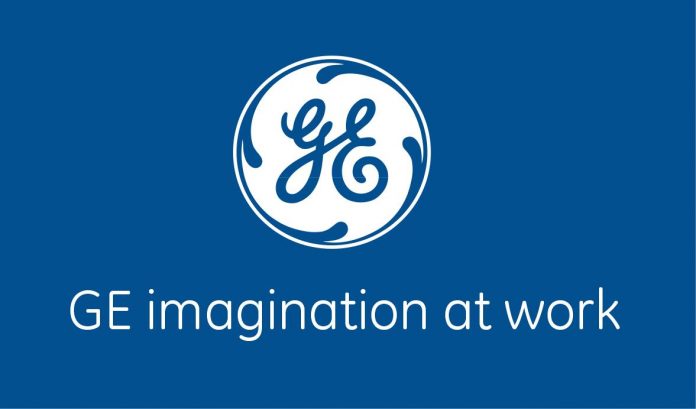 Career Level : Experienced
Function: Sales
City: Lagos
Relocation Assistance: No
GE Africa's Early Career Development Program (ECDP) is a 12 month leadership program designed to give recent university/college graduates challenging work assignments, training and development, and exposure to leadership. The program combines hands on experience with formal classroom training to equip participants with the tools and knowledge to become leaders in GE.
GE is the world's Digital Industrial Company, transforming industry with software-defined machines and solutions that are connected, responsive and predictive. Through our people, leadership development, services, technology and scale, GE delivers better outcomes for global customers by speaking the language of industry.
Essential Responsibilities

Generating proposals, planning customer meetings
Providing project management support for new and ongoing projects/programs
Managing relationships with selected GEHC partners
Develop and maintain a high level of GEHC product knowledge and competitors' products
Achieve quarterly and annual project/program development targets through accurate monthly and quarterly forecasting
Develop strategies for key target and competitive accounts and communicating current market intelligence back to the business, along with field concerns, issues and requirements
Supporting in market analysis and development/execution of strategies and action plans to enable sales
Quality Specific Goals:

Aware of and comply with the GEHC Quality Manual, Quality Management System, Quality Management Policy, Quality Goals, and applicable laws and regulations as they apply to this job type/position
Complete all planned Quality & Compliance training within the defined deadlines
Identify and report any quality or compliance concerns and take immediate corrective action as required
Knowledge and understanding of all Global Privacy and Anti-Competition Policies (including but not limited to GE Healthcare HIPPA Guidelines, NEMA Regulations, etc.) and operates within them to ensure that no company policy or US / Int'l Law is broken.
Knowledge and understanding of all Environmental Health Policies (including but not limited to GE Healthcare EHS Policies, GE Healthcare Fleet Rules, etc.) and operate within them to ensure that no company policy or US / Int'l Law is broken
Ownership of order and configuration quality at the point of entry to ensure accuracy, configuration integrity and that all requirements are tied to documented customer inputs.
Drive continuous improvement on all related processes, work instructions, and procedures to ensure ongoing standardization and simplification of the Quality Management System
Qualifications/Requirements
Biomedical Bachelor's Degree or similar Health Science Degree or Engineering degree.
MBA or MSc in a Health Science field preferred
0 – 2 years' experience in medical diagnostic environment
Proficiency in computer skills in Microsoft Office Suite products
Willingness to travel within your specified geographic region with occasional overnight stays depending on geography and business needs as well as to sales meetings and trade shows
To the extent you are applying for a position that requires you to operate a GE owned/leased, privately owned/leased or rental vehicle for company business, you must be willing to submit to a check of your driving record
A valid NYSC discharge or exemption certificate will be required.
Must have valid authorization to work full-time without any restriction in Nigeria
Desired Characteristics
Strong attention to detail ensuring timely follow-up and closure
Clear, concise and articulate communication skills – verbal, written and listening
Able to take on ad-hoc assignments and work flexible hours as required
Ability to handle business sensitive information with the highest degree of integrity
Good organizational and efficiency skills
Experience working within a very busy environment where deadlines are clearly defined and must be met
Ability to prepare and deliver effective presentations
Demonstrated leadership ability
High performer with a passion to achieve positive business results
Curiosity and desire to learn and expand skill set
Flexible, adaptable, and open to change