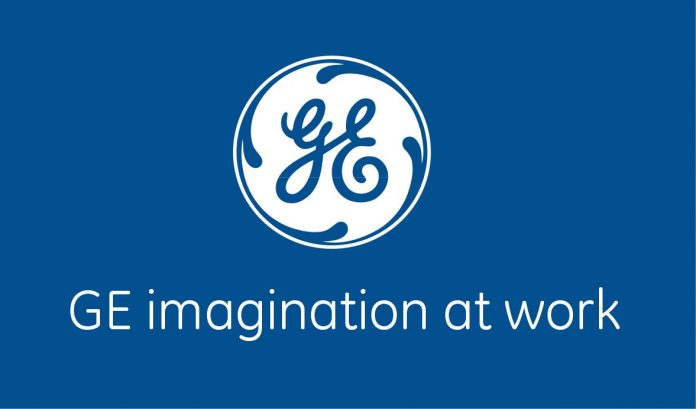 Application Deadline: Unspecified
GE Corporate
Co-op/Intern : 2955553
Job Function: Human Resources
Business Segment: Corporate Human Resources
Location(s): Nigeria; Lagos
GE is the world's Digital Industrial Company, transforming industry with software-defined machines and solutions that are connected, responsive and predictive. Through our people, leadership development, services, technology and scale, GE delivers better outcomes for global customers by speaking the language of industry.
Role Summary:
This internship has been designed to give recent university students challenging work assignments, developmental feedback, and exposure to leadership.
The duration of our internship program spans a period of 6 – 10 months, and combines hands-on experience with formal performance feedback to help participants transition from a collegial environment to the workplace.
Essential Responsibilities:
The program designed to give graduates, current NYSC challenging work assignments, developmental feedback, and exposure to leadership.
The duration of our internship program spans a period of 6-10 months, and combines hands-on experience with formal performance feedback to help participants transition from a collegial environment to the workplace
Qualifications/Requirements:
Graduate with a degree in Business, Engineering or Communications Major
Excellent 'people' skills and phone conversation skills
Proficiency in Microsoft Office Suite
Must have valid authorization to work full-time without any restriction in Nigeria
Desired Characteristics:
Confident self-starter who has demonstrated drive
Excellent organization skills, ability to independently prioritize multiple tasks and work to deadlines
Demonstrated leadership ability
High performer with a passion to achieve positive business results
Curiosity and desire to learn and expand skill set
Flexible, adaptable, and open to change
For More Information:
Visit the Official Webpage of the General Electric – GE Nigeria Graduate NYSC Intern Program 2017