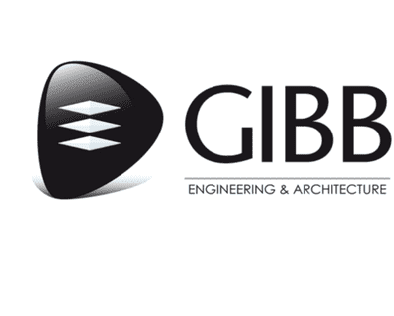 Application Deadline: August 31st 2016
GIBB Engineering & Architecture
Duration: 12 Months
Have you got what it takes to join a revolutionary engineering intelligence provider? GIBB's bursary programme aims at attracting exceptional young talent to the firm.
If you have what it takes to become part of this exciting team, the GIBB bursary programme is ready to change your life. Bursaries awarded are for full-time university students, studying engineering.
Job Functions
Civil Engineering,Electrical Engineering,Engineering,Mechanical Engineering
Industries
Building & Construction,Engineering
Scholarship Worth:
A GIBB bursary covers:
Cost of tuition at any university in South Africa
Books and stationery
Travel costs where applicable
Accommodation where applicable
Vacation employment
Requirements:
Students must be South African citizens with a valid ID Book / Card.
Students must be studying towards an Engineering Degree, Honours or Masters, with specialisation in the following disciplines: Civil, Electrical, Rail and Roads.
Students must have successfully completed their 1st year of study.
For students in University 2nd, 3rd year, Honours or Masters, studying in one of the fields mentioned above need to maintain a 60% average to apply.
Application :
You must attach certified copies of the below documents in order to be considered:
ID
CV
Matric Certificate
Full tertiary academic record