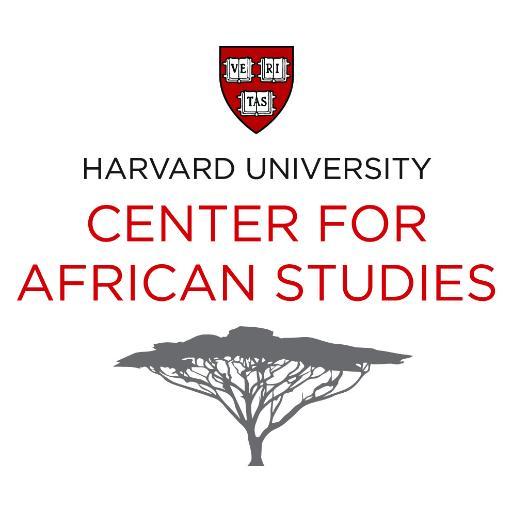 Application Deadline: February 28, 2017
President Derek Bok established the Harvard South Africa Fellowship Program (HSAFP) in 1979 to address the needs of South Africans who were denied access to advanced education by the apartheid system. This program was established, and is still intended, for mid-career professionals educationally disadvantaged by past laws and resource allocations in South Africa.
Fellows are selected because they have shown considerable skill in their chosen fields, and are expected to benefit from advanced training.  Fellowships are for a year of study in one of Harvard's Professional Schools or Graduate School of Arts & Sciences, with tuition waivers provided by the School once fellows are admitted.
General administrative funds for program management, stipends, and airfare for the fellow are provided by the Office of the President, and administered by the Center for African Studies, under the directorship of Professor John Mugane.  There are typically six fellows studying at Harvard each year, resulting in the award of over 200 fellowships since the program began.

Eligibility Requirements:
The HSAFP was conceived largely to provide educational enrichment for men and women in mid-career, that is, individuals in various occupations who have shown considerable skill in their chosen fields and leadership and are expected to benefit from advanced training. Thus candidates who have just completed, or who have not yet completed, a first degree are not selected unless this degree has been pursued concurrently with, or subsequent to, experience in the workplace.
Fellows usually range in age from 30 to 45 years.
Fellows must be South African citizens.
Fellowship Worth:
The fellowship provides for payment of all tuition for the full period of enrollment at Harvard.
The fellowship also funds the round-trip airfare between the fellow's home and Boston.
A monthly stipend is provided to fellows, except those enrolled in the Executive Education Programs, to cover the cost of housing and other living expenses.
Housing is usually in university graduate dormitories. (Please note that housing costs in the Boston/Cambridge area are extremely high, and the stipend only covers bare necessities.)
The monthly stipend must also be used to pay other expenses such as medical and dental insurance, medicines, taxes, food, winter clothing, books and supplies.
Fellows are held personally responsible for the payment of all bills other than tuition fees and airfare.
Fellows should also be aware that their stipends will have a significant amount of taxes taken out before they receive the funds.
Application Procedure:
| | |
| --- | --- |
| February 28, 2017 | HSAFP applications DUE (at 11:59pm EST) |
| March 6 – April 23, 2017 | Applications are reviewed by on-campus committee at Harvard University |
| Early May 2017 | Applicants notified if they have been selected for an interview |
|  May – June 2017 | Expected timing for interviews in South Africa |
| Late August 2017 | Interviewed candidates are notified if they have been selected as a Harvard South Africa Fellow finalist |
| September 2017 – December 2017 | Selected finalists apply directly to the Harvard program they are interested in attending |
| January – April 2018 | Candidates typically hear about their admissions decision from the Harvard School to which they applied |
| Beginning July – August 2018 | Most Harvard South Africa Fellows' academic programs at Harvard begin |
| May 2019 | Fellows at Harvard for one-year programs complete their academic year at the University |
For More Information:
Visit the Official Webpage of the Harvard South Africa Fellowship Program 2017