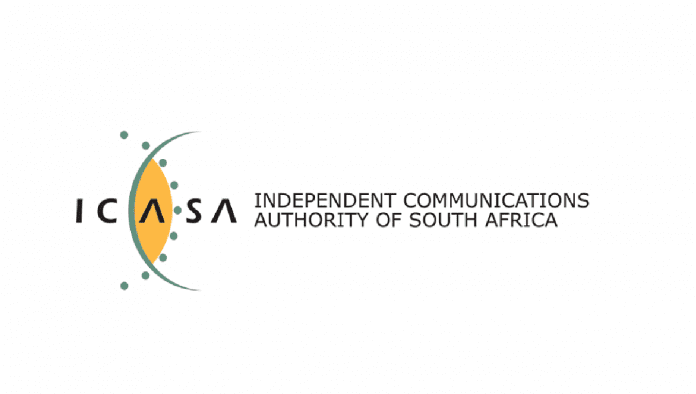 Application Deadline:16 July 2020.
The ICASA Graduate Development Programme is a twenty-four (24) months intensive development programme commencing in September 2020. This programme provides an opportunity for newly qualified graduates as well as unemployed graduates to gain valuable practical working experience and theoretical training while earning a salary, enabling them to build the foundation for a successful career in the Information and Communications Technology Industry.

A supporting structure of coaches will guide our Graduates through their training by providing help for challenges at work. The Graduates' performance will be reviewed on an ongoing basis and assistance will be provided throughout the programme as well as career guidance for future endeavors.

The Graduate intake at ICASA is impacted by a number of variables which include both the South African skills market and the organisation's skills needs.
Requirements:
• Must be a South African citizen; and
• Completed a BSc / BTech Electrical / Electronic Engineering and Bachelor of Laws degree (LLB) from a recognised institution of higher learning.
Key Skills and Attributes:
• Achievement orientated;
• Results driven;
• Analytical thinking;
• Creative and innovative;
• Problem solving;
• Attention to detail;
• Able to work and make decisions under pressure;
• Interpersonal skills;
• Teamwork;
• Self-driven;
• Excellent Communicator (written and verbal / presentation skills); and
• Assertive.

Application Procedure:
• To apply for the Graduate Development Programme – Licensing, please visit https://www.icasa.org.za/pages/Careers and select Graduate Licensing;
• Required documents: Curriculum Vitae (CV); Motivational Letter; Academic Records; and Evidence of significant extra-curricular activities that demonstrate drive and interpersonal skills;
• ICASA is committed to the achievement and maintenance of diversity and equity in employment; and
• Applications close on 16 July 2020.

Selection Process:
• The recruitment team will review all applications;
• Applicants who meet requirements will be invited for an interview;
• Applicants who are successful at interview stage, may be required to complete psychometric assessments; and
• Successful candidates will be accepted into ICASA's Graduate Development Programme and given a twenty-four (24) month contract.
Salary:
Total Cost to Company Package of R 169,842.00 per annum.
For More Information:
Visit the Official Webpage of the ICASA Graduate Development Programme 2020